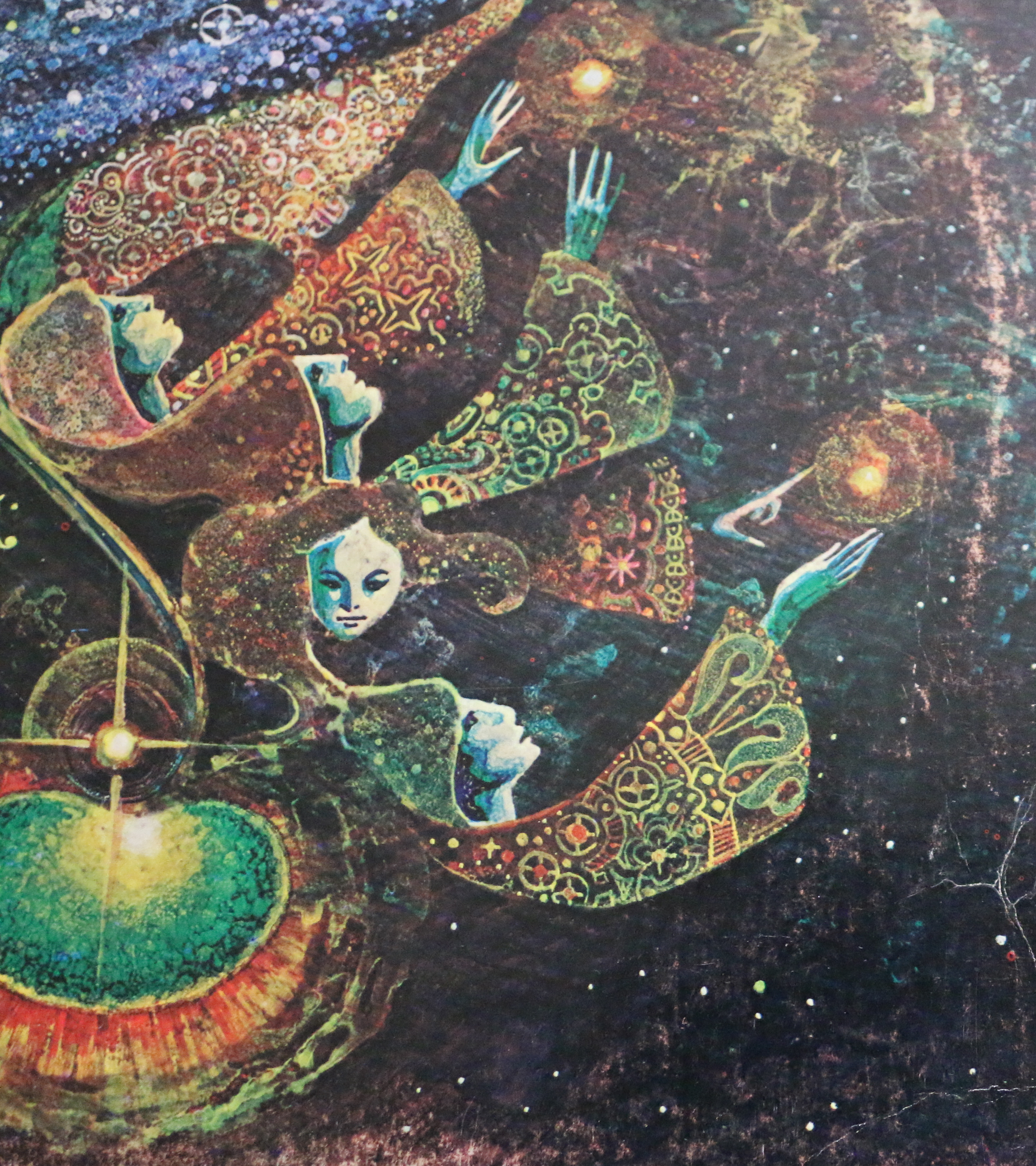 Arnold Bean – I Can See Through You
Trying to come up with just seven of the hundreds of songs that I've shared over the past seven years here on this site was actually a lot easier than I thought it would be. While there are many songs that I really love (almost all of them showed up on the anniversary mix), there are only a handful of songs that I simply couldn't do without. The kind of songs that I've listened to countless times over the years. There may be deeper, more psychedelic or more soulful songs I've shared over the years, but there are few that have given as much joy as this song. Hearing it once is never enough. Sometimes hearing it ten times in a row is not enough. Everything I said about it all the way back in 2010 still hold true:
"I Can See Through You" showcases the best aspects of the band, really easy style to the vocals, nice rolling guitar lines and extra crisp drum work. It's the combination of these elements, especially during the chorus, that makes this song my favorite on the record and one that I find myself returning the needle to the grooves again and again since I picked this one up.
Quite possibly the single best "free" record I've ever gotten in my entire life…