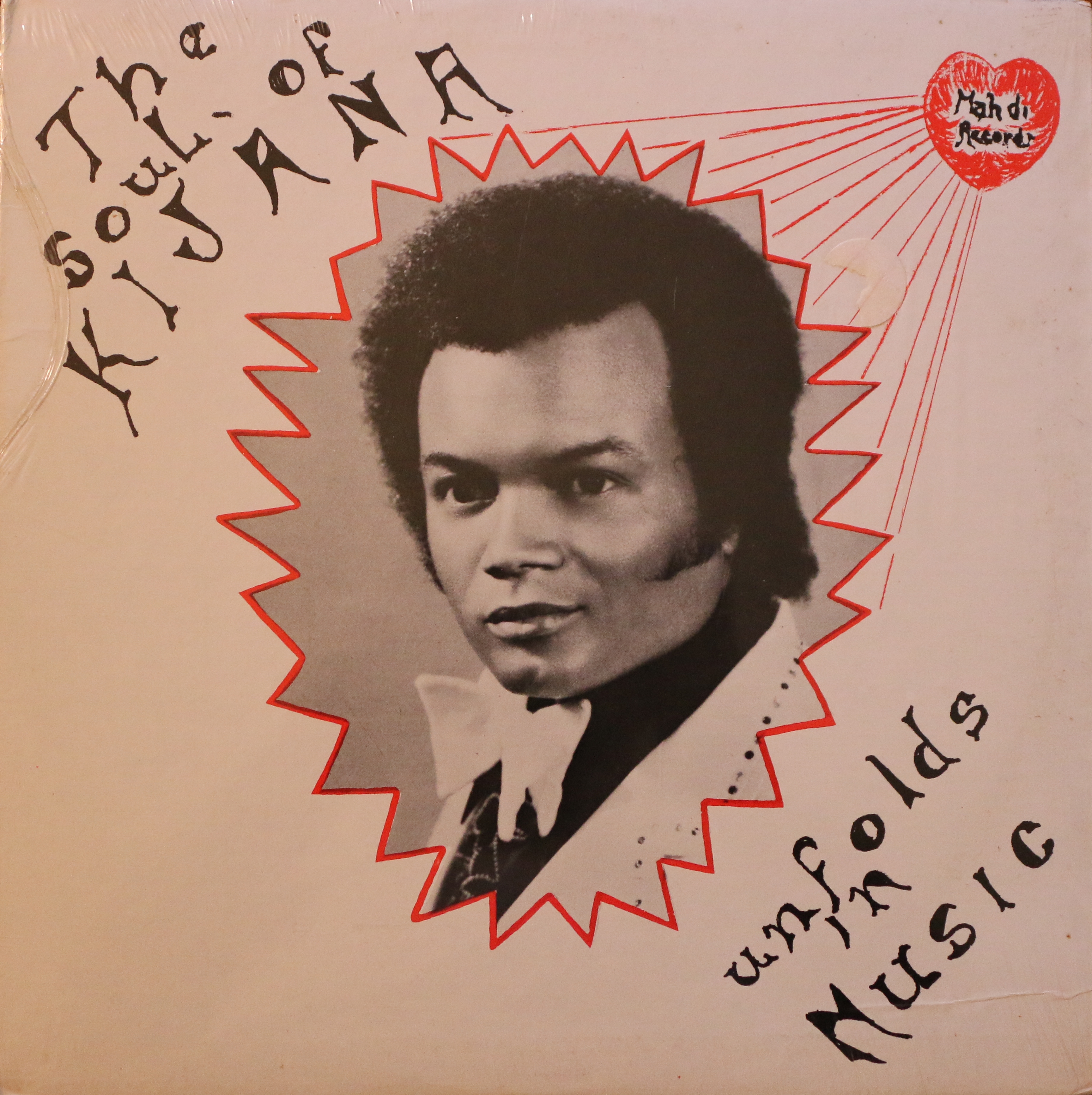 Kijana – Did You Really Choose Me
Kijana – Power Of Love
Kijana – You Hurt Me (But I Wanna Thank You)
Ran into a sealed copy of this at the Beat Swap Meet's 8th anniversary throw down in Grand Park back in June. Increasingly I find myself being drawn to odd-ball private press records, and this one certainly hit those marks. The "Soul of Kijana" has a lounge-y kind of feel to it, and with Kijana's look on the back cover, you could see him comfortably playing there (perhaps that's what Charlie Brown's in West Covina was like back in the day). But there's something still undeniably cool about the sound, especially on the truly unique "Did You Really Choose Me." I'm still not sure what to think of this song. It's really really really really really all about that rapid fire "Did you really, really, really, really, really, really, really, really…choose me." I've never heard anything quite like it.
Also of note are the notes themselves, which regale us with Kijana's history and contain one of the best descriptions of a "day job" of all time:
"In addition to his musical abilities, Kijana owns the most famous black hair styling shop in the world – Magnificent Brothers – Los Angeles. He also managed to find time to patent his own scented hair spray."
Kijana appears to still be out here in the LA area, though I'm not sure if he still does hair styling at Magnificent Brother, which remains located on Crenshaw Blvd. near Leimert Park.  I'm just thankful that he was able to release this album and give us a taste of the Soul of Kijana.