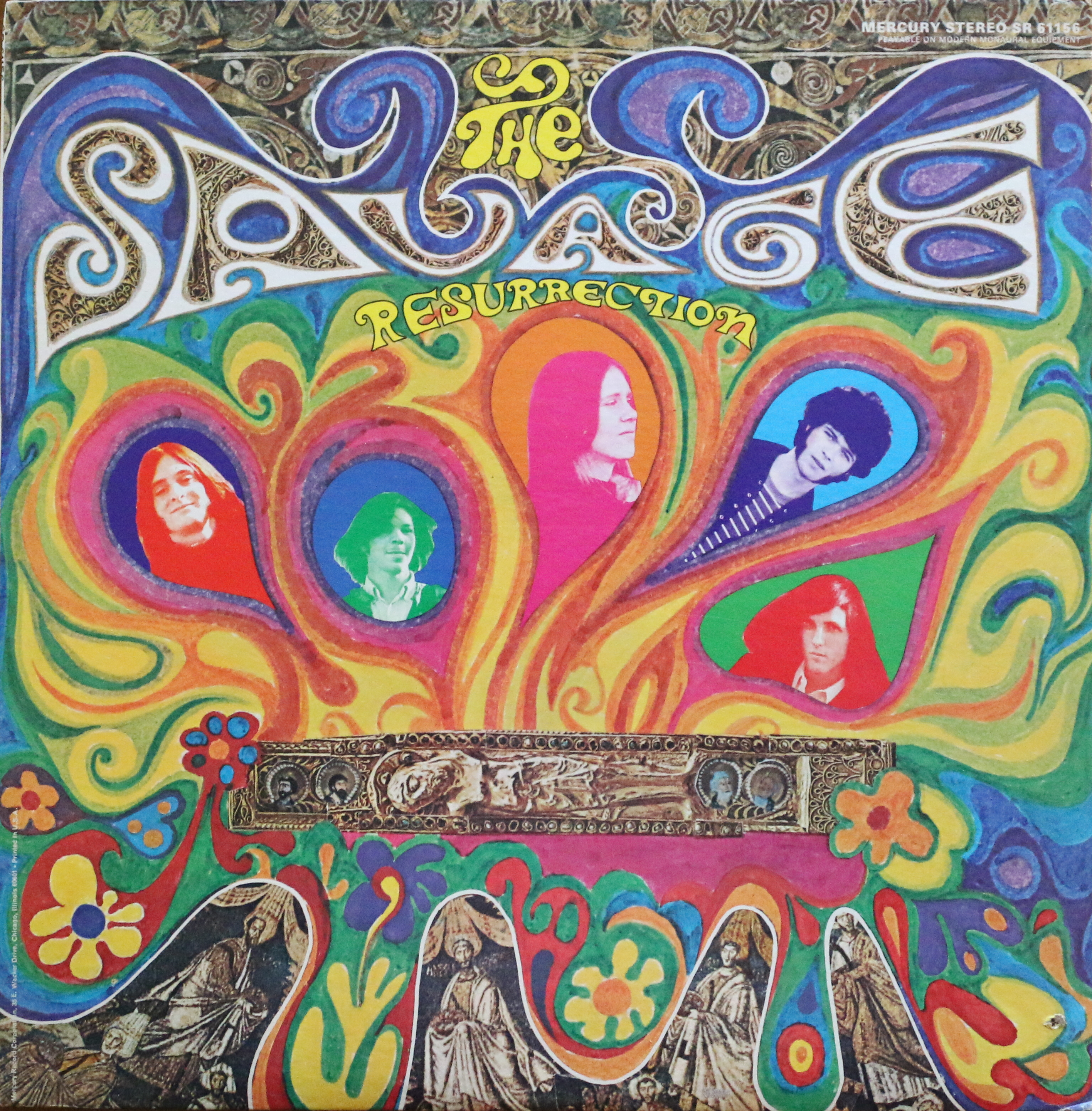 The Savage Ressurection – Talking To You
The Savage Ressurection – Thing In E
The Savage Resurrection – Tahitian Melody
The Savage Ressurection – Expectations
I am in the early stages of getting together of mix of Psychedelic and Progressive sounds and this record is likely to feature prominently on it. The Savage Ressurection were a Bay Area group that definitely has that "San Francisco Sound." Much of that is courtesy of wunderkind lead guitarist Randy Hammon, roughly 16 at the time this was recorded. Hammon and second guitarist John Palmer, create big waves of lovely feedback throughout the record. That's especially the case on my favorite track from this record, "Talking To You," with that great slowed down introductory solo from Hammon.
It's a shame the band, like so many others, didn't last long enough to record more, as it would have been interesting to hear this sound progress during this era. Apparently, the living members of the band are back to performing together, but one wonders what could have been if a group this good could have kept it together for just a little while longer.