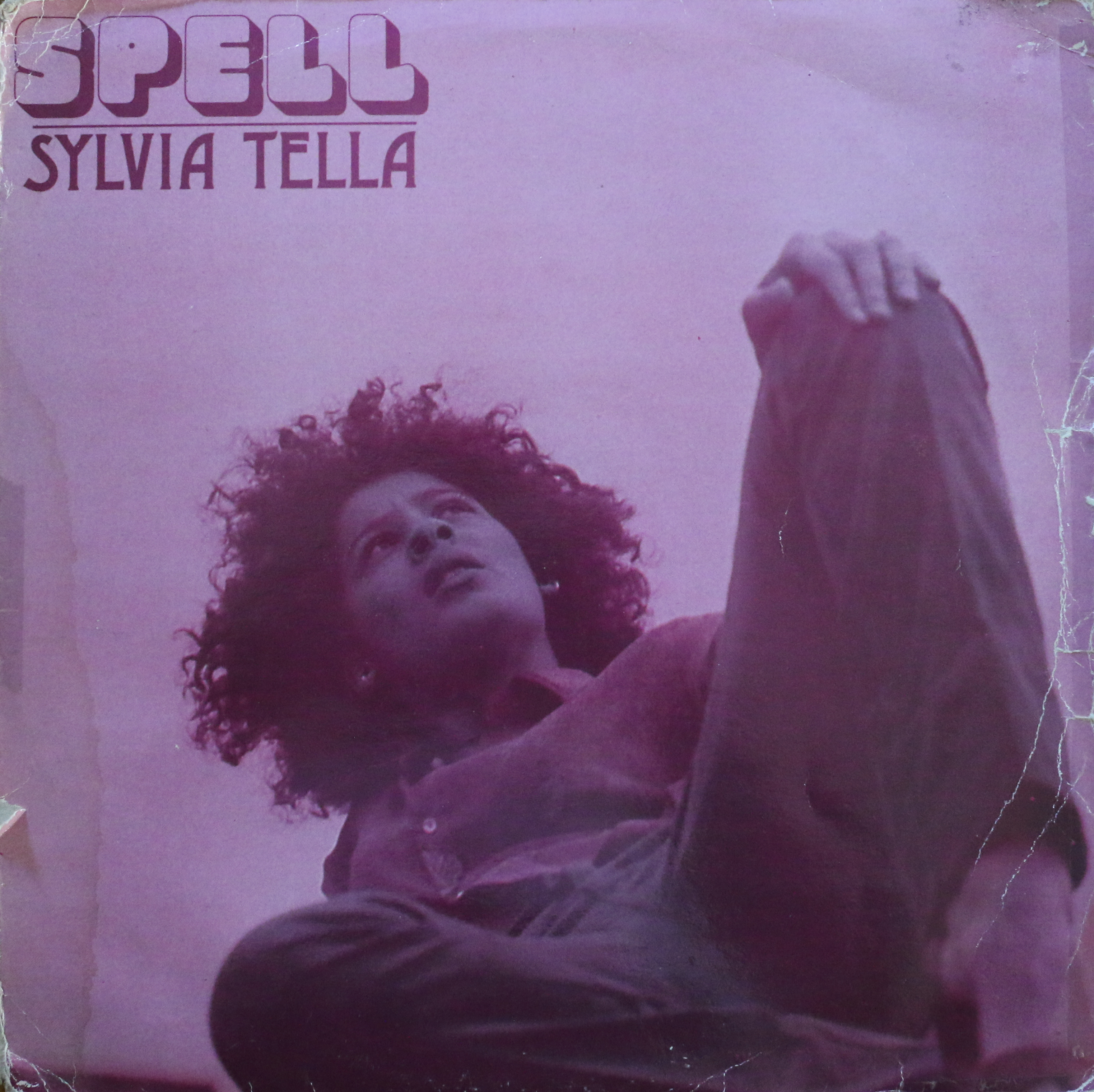 Sylvia Tella – Stars In Your Eyes
Sylvia Tella – Don't Cry Out Loud
Sylvia Tella – Spell
I realized today that I was actually, subconsciously at least, holding off on posting this album until this moment, towards the end of the Summer. As I've talked about on several posts over the years, certain sounds seem to fit certain moments, and for me, Lover's Rock has a very specific kind of sound, late night, late summer, when the heat isn't oppressive anymore, but everything is still sticky and sweet from the humidity. I got this album back in the Spring, during my very brief (and first!) trip to London, England on my way back to the States from Spain. I had 8 or 9 hours until my return flight and instead of just hanging out at the airport, I took the Metro to the land of Tottenham/Seven Sisters and Zen Records. While there I picked up several Reggae records (including that Freddie McGregor I shared a little while ago), but this one was the one that I was most happy with.
I very rarely, if ever, buy Reggae music from the 1980s. Something about the production and instrumentation just doesn't grab me the same way as late 1960s and 1970s sounds. This album jumped out because of it's distinctive color, and there wasn't any info dating the session on the back. That's a good thing, cause if I had known it was from 1981, I likely would have put it right back. Instead the owner obliged my request to hear how it sounded and proceeded to drop the needle on a couple tracks, making little comments like "Oh yeah, this was a big one at the time…" Eventually the needle dropped on "Stars In Your Eyes," and I was done.
I love Jamaican breaks, often occurring right at the beginning of a song, just before moving into the tried and true riddims. "Stars" has one of the nicest and hardest hitting and soulful breaks I've ever heard in this genre, and it only gets better from there as Tella starts to sing out Zodiac signs, "Sagitarrius…Virgo…Scorpio…I wouldn't care if your were Aquarius," as way of telling her love that it doesn't matter what sign they are, she will love them. And just to prove it, she uses most of the song to go through all of the signs, as well as working in The Manhattans "Shining Star" and the classic standard "Summertime" into the most epic end of Summer Lover's Rock song of all-time. 8 minutes of absolute pure gentle rocking satisfaction right there. Other songs mine similar territory, including several that feature a uncredited male vocalist (maybe someone out there recognizes his voice, if you do let me know), but nothing is as sublime as "Stars In Your Eyes." I could listen to it all Summer long.