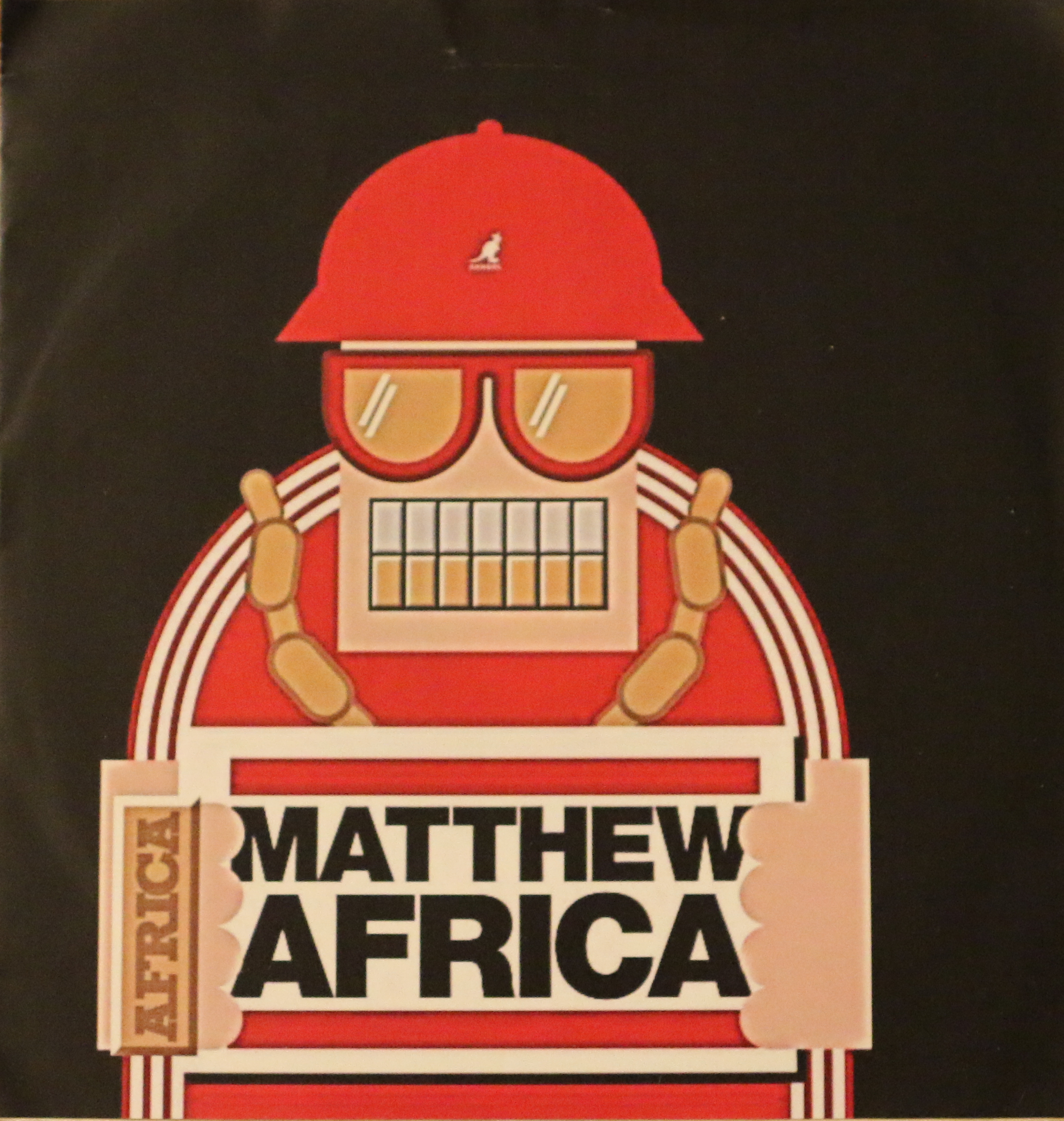 Today would have been Matthew Africa's 45th Birthday. Every year around this time we pay tribute to Matthew here on Melting Pot. I met Matthew as a DJ at KALX, but his influence stretched back much earlier, through his work in the early 1990s with Luv'n'Haight while working at Groove Merchant. though Matthew's now been gone for 4 years, it's nice to hear this music and remember my friend. As this would have been his 45th birthday, I decided to highlight a few 45s, several of which were from Matthew's own collection.
Ohio Players – Ecstasy [Matthew Africa Edit]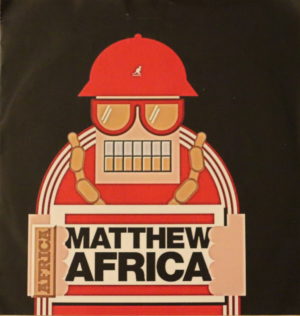 Ohio Players – Ecstasy (Matthew Africa Edit)
Matthew was becoming especially adept at creating edits when he was so suddenly taken away from us. This is my favorite, so much so I had a dub plate pressed with it, so that I could play it out at all-vinyl soul/funk nights, such as Funky Sole here in LA. The flipside is "Quit Jivin'," which is probably THE song that I saw Matthew freak out the most to on the dancefloor. I've been able to play this song three or four times, and every time someone comes up to thank me for playing it. Matthew took a song that always felt too short and extended it in all the right places. The "loving you is ecstasy and I'll never let you go…couldn't never do without you," lines are something that several of his friends felt about Matthew after his passing, and four years later, it still seems apt.
Lee Dorsey – A Lover Was Born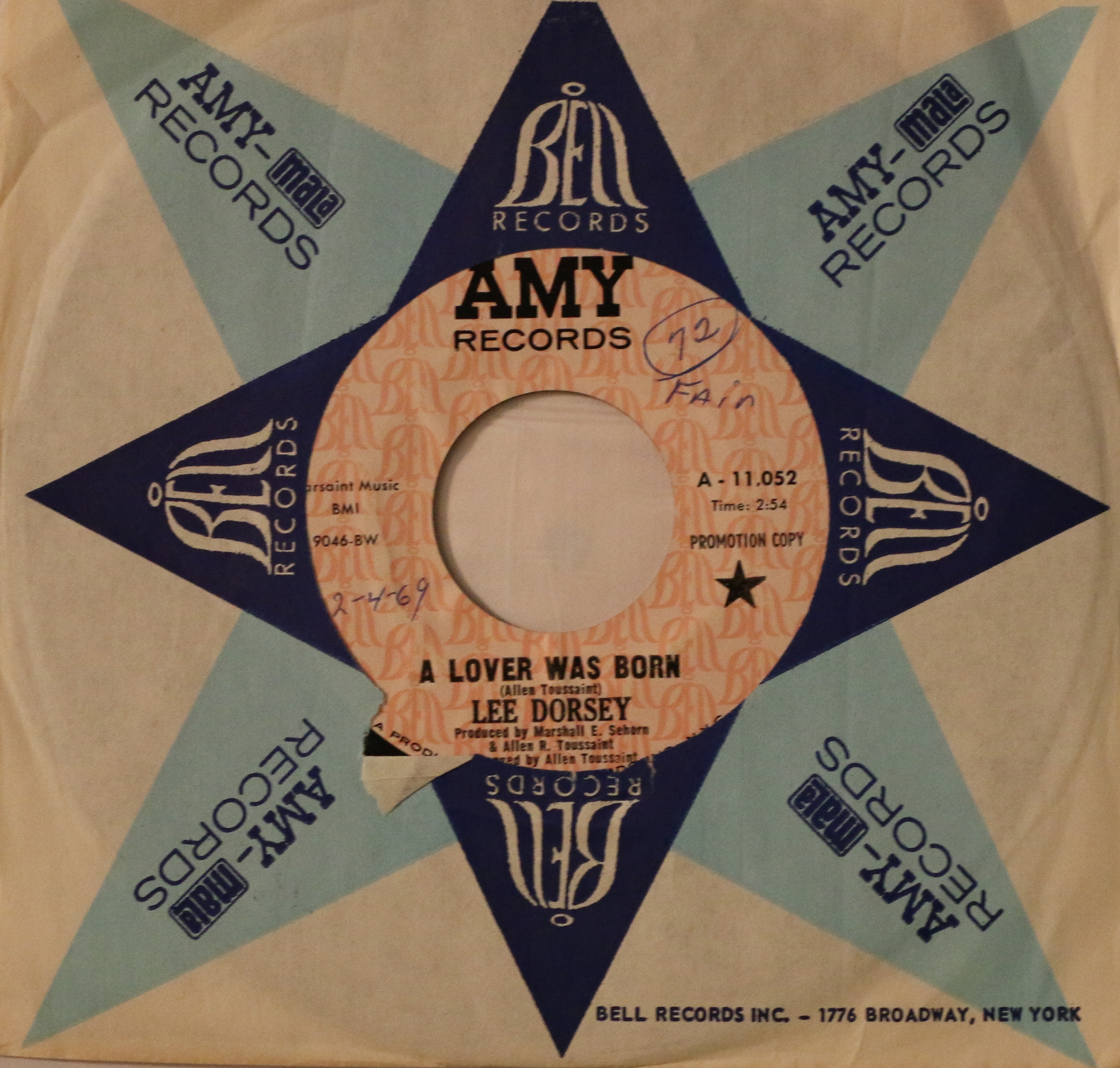 One of my favorite memories of Matthew is related to this record. When DJ Shadow and Cut Chemist debuted their Brain Freeze sequel, Product Placement, they asked a few local DJs to share the stage with them, for opening sets. Matthew's was early in the night, but it was stellar as usual (Cool Chris of Groove Merchant also did a set). At the end of the night, all of the DJs came back to the stage to play one track. This was Matthew's choice, and while all the other DJs were playing it cool, when Matthew got to play this, he did his "strut" while holding on to other 45s. It's one of my favorite songs to dance to as well, and while I have my moves to it, sometimes I can't but help to do "The Matthew Africa," when on the dancefloor.
Pi-R Square – Fantasy Pt. 2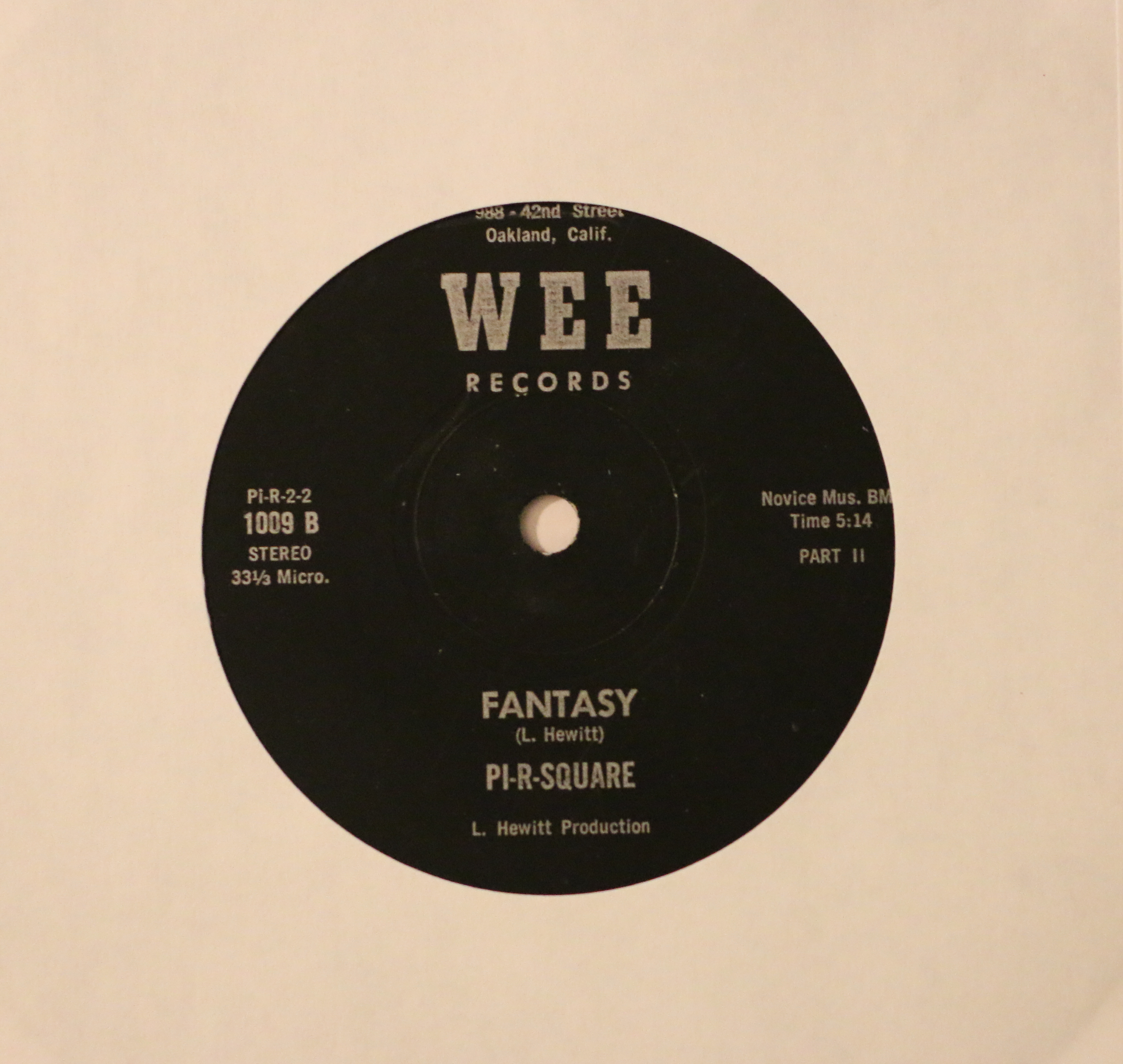 I first heard this track on a Luv'n'Haight collection, and it's a classic bit of rare wax from Oakland. This copy comes from Matthew's collection, and it was the first time I'd actually gotten a chance to hear Part 2, which I enjoy more than the flipside, mainly because of that insane two-note guitar solo near the beginning. One of many records that have that "Matthew Africa sound," which is hard to describe, but you just know it when you hear it.
Betty & Angel – Everlasting Love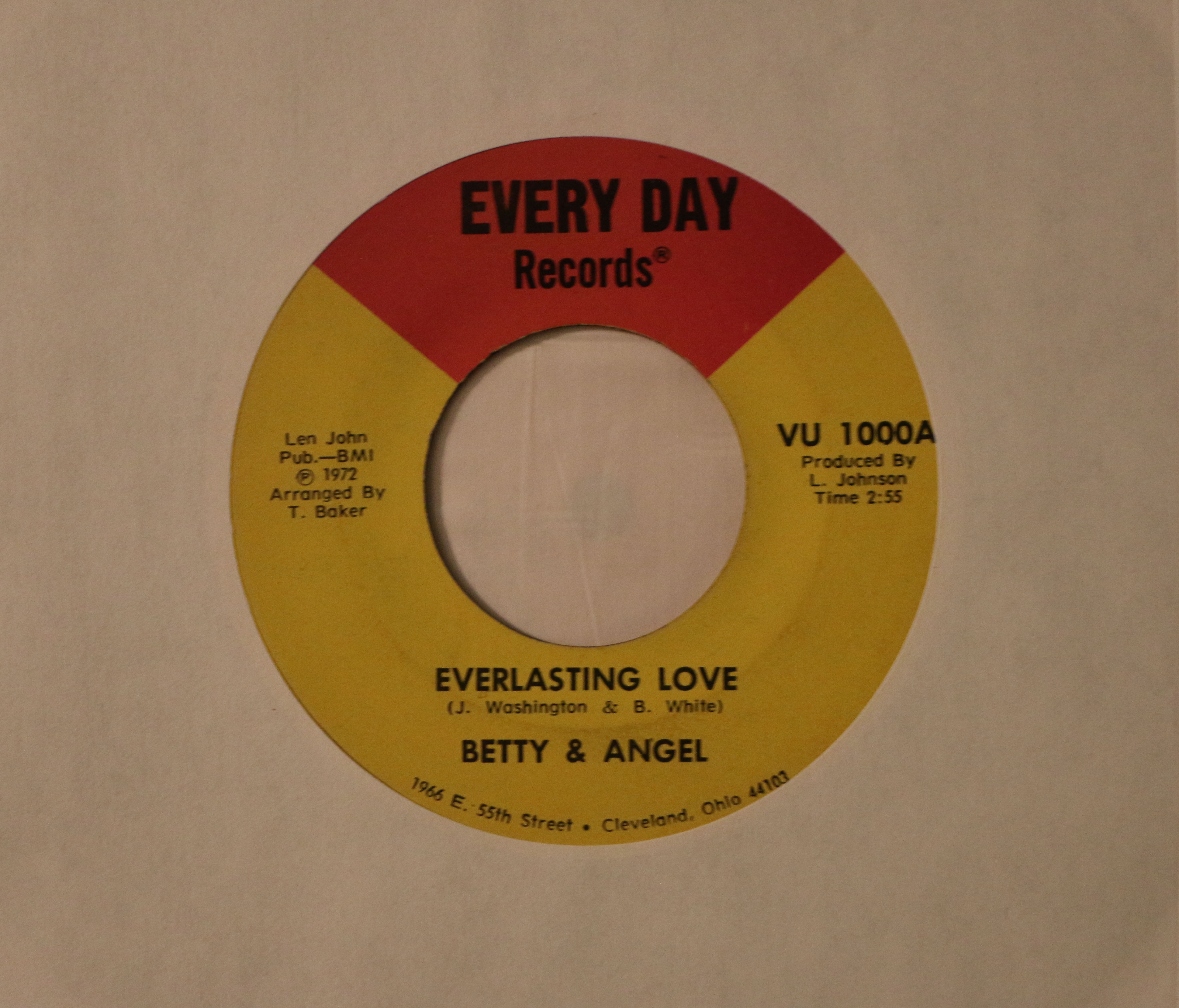 Betty & Angel – Everlasting Love
Another from Matthew's collection. I'd never heard this one before Matthew's records were auctioned off. Every single thing about this song is gorgeous. The vocals, the lyrics, the music…just perfect. It's not quite a "soul boulder," but it is one of the sweetest songs I've ever heard.
Otis Brown – Who's Gonna Take Me Home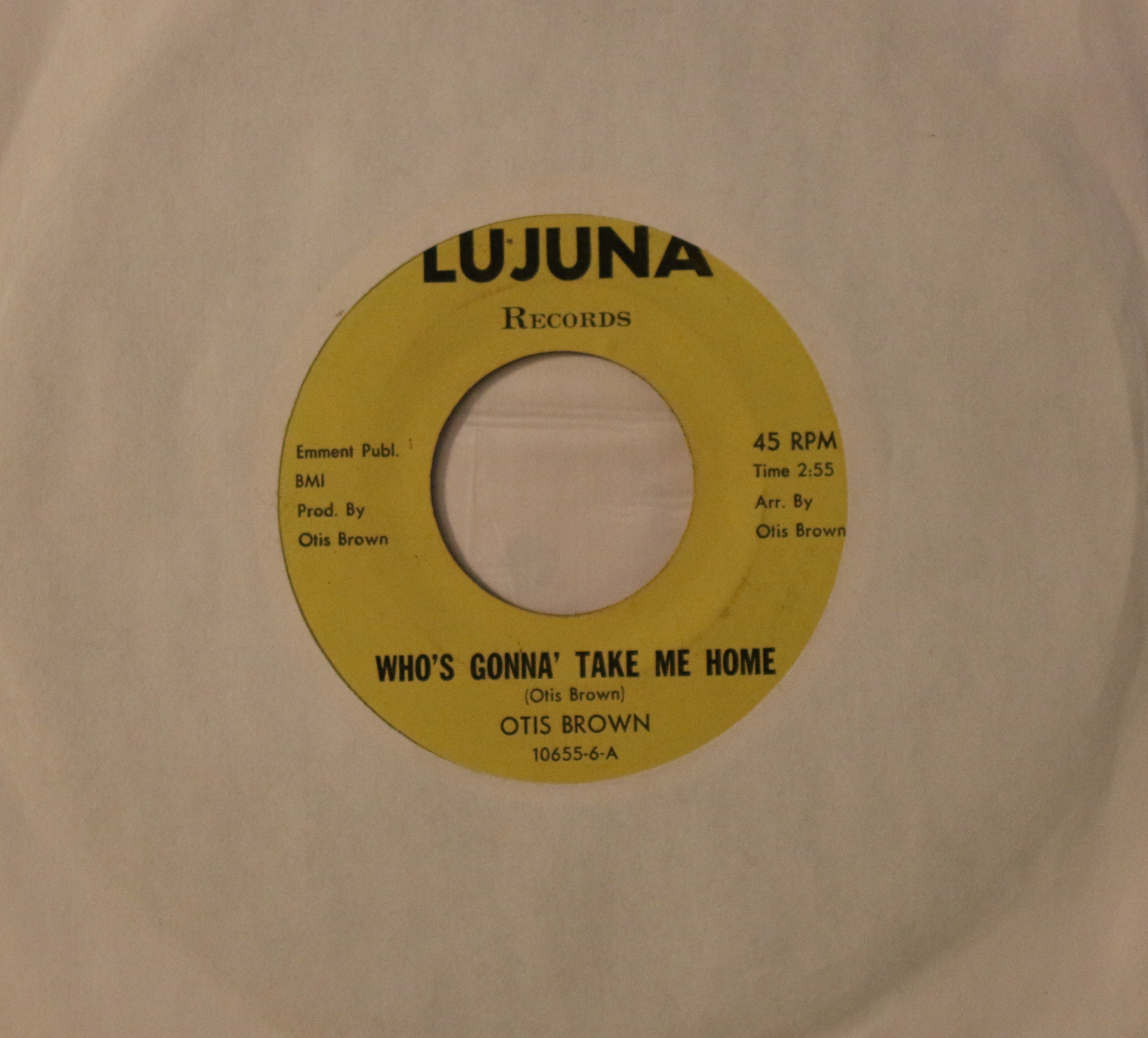 Otis Brown – Who's Gonna Take Me Home
This song was the final song Matthew chose on his "Matthew Africa Plays 7's" mix, that ultimately ended up being his last one. The mix was basically a run-through for an upcoming set he was going to do at 45 sessions (that session is online too, and it's interesting hearing the two and noting the changes Matthew made). When he debuted it, I remarked how annoying it was because there were all of these songs that I didn't know and I was going to be obsessing about it for years. Matthew saw the humor in it, and I remember him mentioning that part of that set was inspired by the nights we had at Kitty English's Soulvation night at the Ruby Room in Oakland. In particular, Matthew remembered how often several of us would dance while we were playing records, a feat that was easy enough given how small the space was and how close the dance floor was to the turntables. It was a rare joy spinning there with Matthew, Kitty, Sean Sullivan and (at Matthew's 30th Birthday party) the legendary Joe Quixx. So much of those good feelings came through in Matthew's mix. This song closed it out, and it's a somewhat atypical "closing time" song, atypical solely because it's not quite upbeat, not quite downbeat. But it's the sentiment that's perfect for that time of the night after last call. I wish we could have had it be a tradition, like playing "Foxy Girls In Oakland," so that I could have memories of singing this at closing time with Matthew and Kitty, though…I am very thankful for the memories I do have, and especially thankful for Matthew's friendship and all the music he shared…RIP