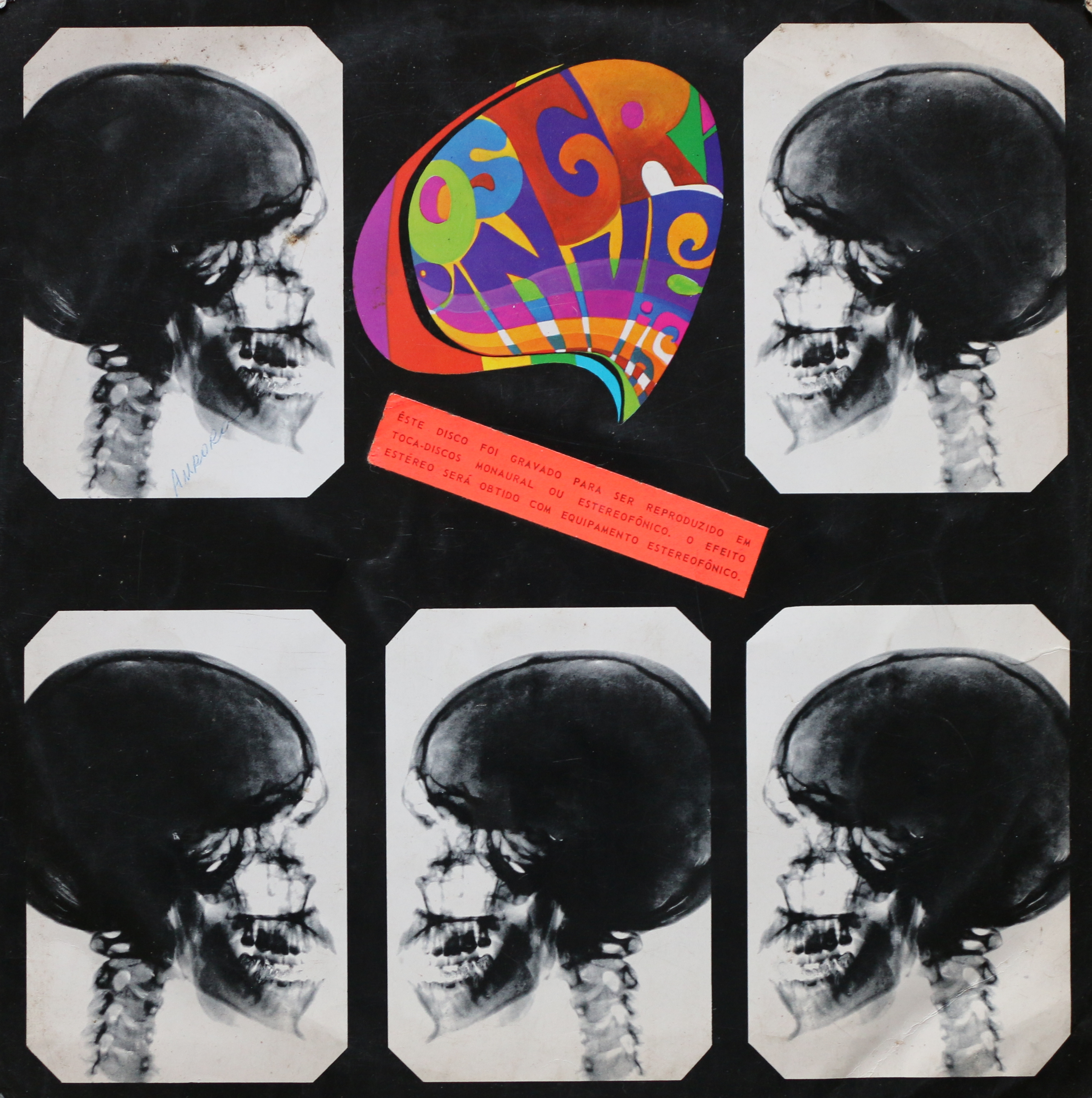 Os Incríveis – Adeus Amigo Vagabundo
Os Incríveis – Mundo De Amor
Os Incríveis – Hi-De-Ho
I've had this one on the shelf for a while, and after it's inclusion in the "Deep Under Cover" show me and Oliver did on Dublab this past week, seemed like a good time to finally post it up. Os Incríveis got their start more or less as part of the Jovem Guarda, the generation of Brasilian musicians who fully embraced Rock'n'Roll. As the 1960s gave way to the 1970s, and Tropicalia became all the rage, they expanded their sound and as such, started to incorporate more psychedelic elements. Personally, I would have liked this album to include more of the tougher psychedelic sound that's on display on their cover of Tony e Frankye's Jimi Hendrix tribute "Adeus Amigo Vagabuno" (which they amp up the tribute factor by incorporating a bit of Jimi's "Foxy Lady," into the mix). "Amor De Mundo" shows that had the band been more influenced by Motown than the Beatles they might have been one of the leads in the Brazilian soul movement that was only nascent at this time. "Hi-De-Ho" is a strange one, it's mostly a bit conventional, but with those open drums in the middle, it's tailor-made for our post Hip-Hop ears. If only the band had realized that 45+ years later these would be the sounds we'd want most of all…if only.