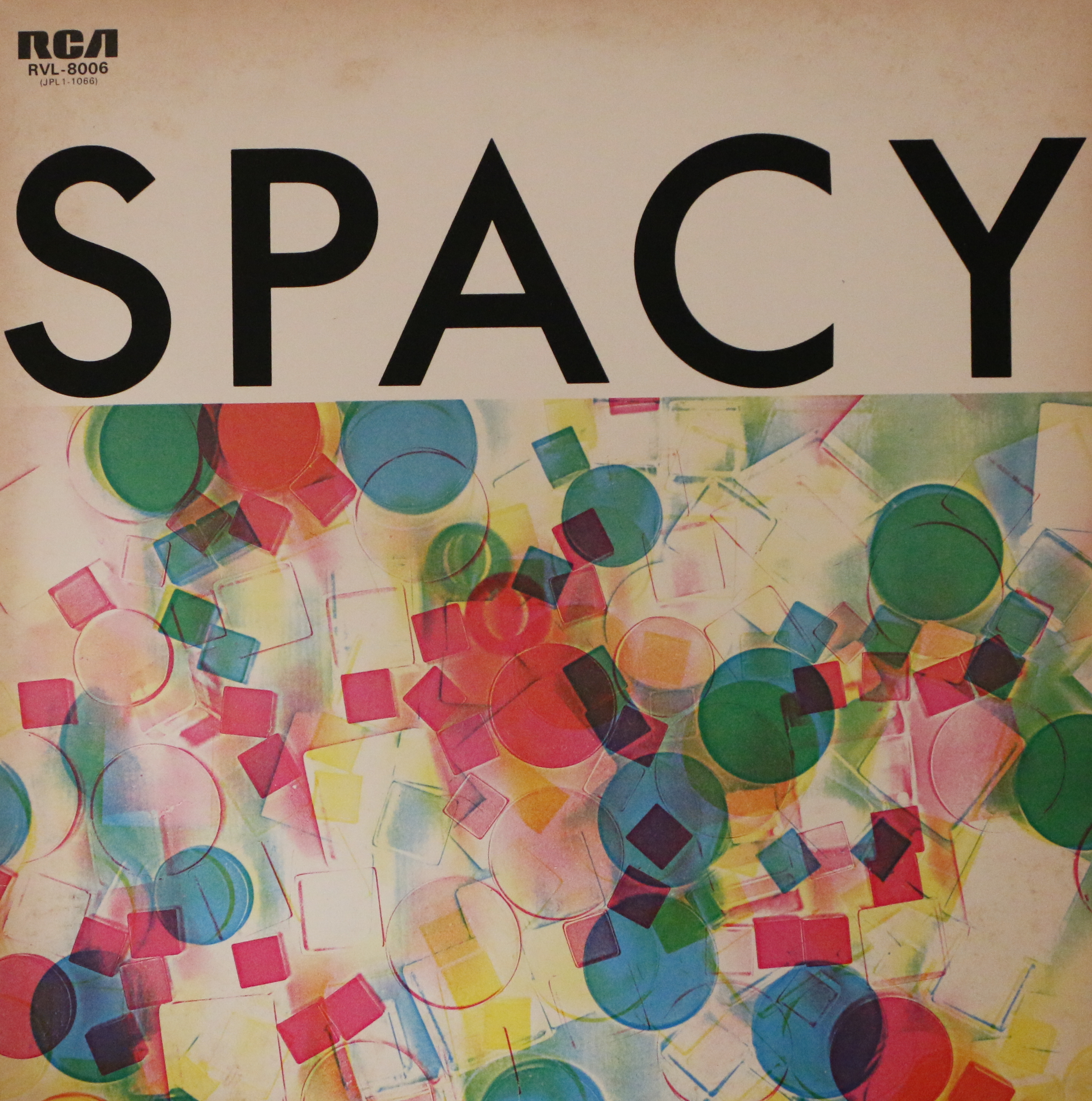 Tatsuro Yamashita – Dancer
Tatsuro Yamashita – Solid Slider
Tatsuro Yamashita – Love Space
With the past year's (well, past several years, if we're being honest) drop in post production here on the site, there are a gang of records that I've had for a while and just never shared here. This album is definitely one of those, something that I've had in my collection for a couple of years, with no plausible excuse for not posting it up before.
Though I can't recall the exact circumstances I'm fairly sure this popped up on my radar because of something Drummer/DJ Andres Renteria (of Dublab's Shining Spirit Sound) shared. I do remember losing my shit as soon as I heard that drum break at the start of "Dancer" and my hysteria deepened as the song continued and had this really lovely style and sound to it. Ordered a copy from a Japanese dealer that same day and was more than happy with the rest of the record, which also included they equally groovy "Solid Slider" and "Love Space."
Most of my knowledge of Yamashita comes from this post from the Red Bull Music Academy (which inexplicably does NOT mention "Dancer"), he became a big name in Japan in the early 1980s, but to my ears at least, Spacy, his sophomore release after leaving the band Sugar Babe, is his best record of the several I've heard since discovering this one. Much of my love for the album really does come down to what an exceptional track "Dancer" is. Unfortunately, I don't speak Japanese or read Kanji and so I don't know exactly what the lyrics are about, but one mentioned lyric from the comments section on one of several youtube videos of the song mentions this incredible line.
"We are like dancers, who do not dance willingly, and are made to dance by society."
I don't trust Google translate enough to vouch for the veracity of that line, but it's clear that "Dancer" has a certain melancholy feel to it, and so I wouldn't be surprised if the lyrics are as heavy as those opening drums.