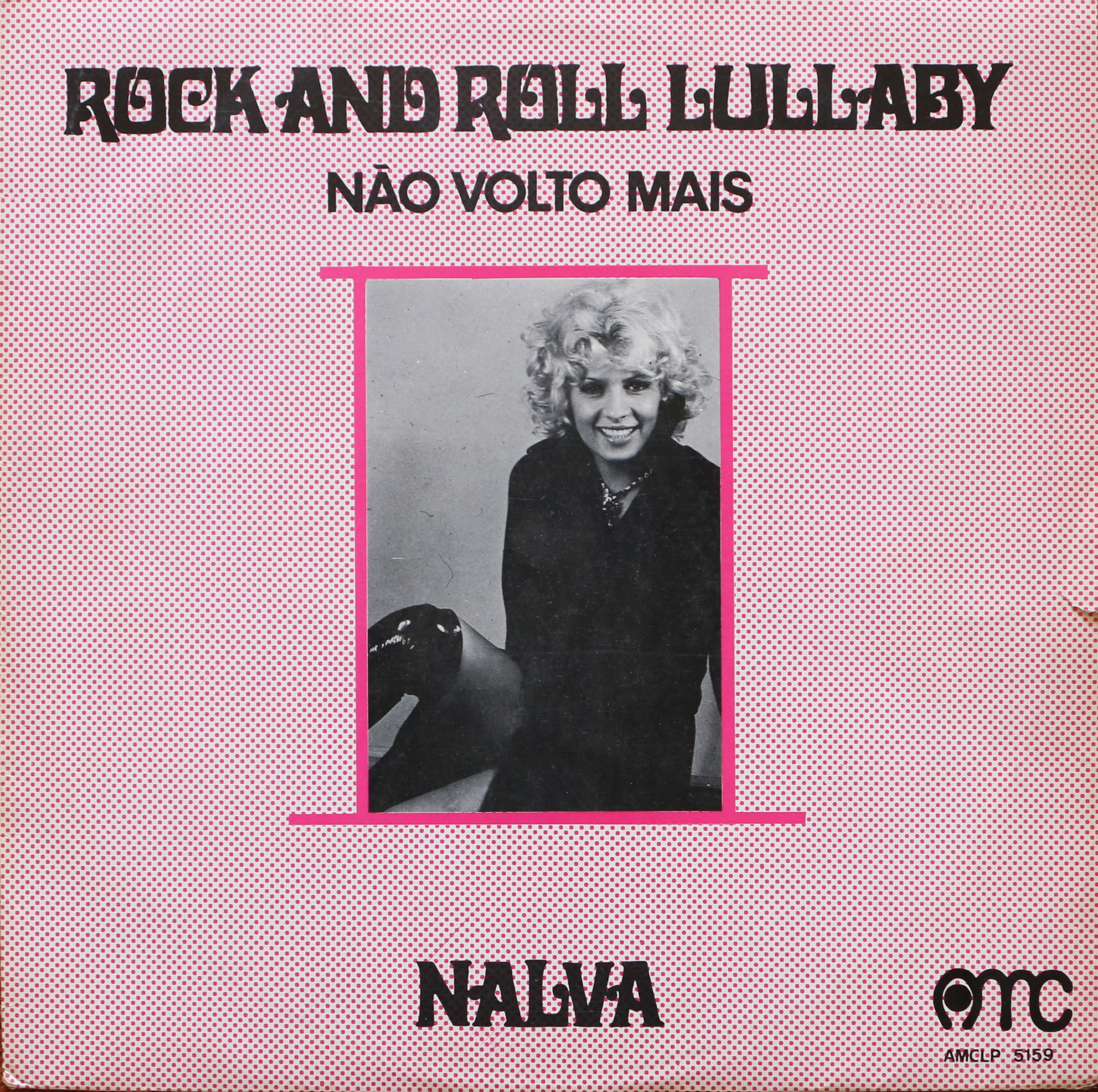 Nalva Aguiar – Véu De Noiva
Nalva Aguiar – Menino
Nalva Aguiar – Não Corto Mais Os Meus Cabelos
Here's another "Post-It" record picked up from Joel of Tropicalia In Furs. In this case, the note brought attention (with I think five exclamation points) to "Véu De Noiva," which as you'll hear is a dancefloor ready slice of Brasilian psych funk. I've tried to find more info about this particular record, but there isn't much on online. It seems to be a mix of songs from her debut, perhaps with singles. "Menino" has an almost Tropicalia meets Muscle Shoals sound to it, and "Não Corto Mais Os Meus Cabelos," opens with a horn and bassline that I could loop for days and never tire of hearing it's slinky sound.