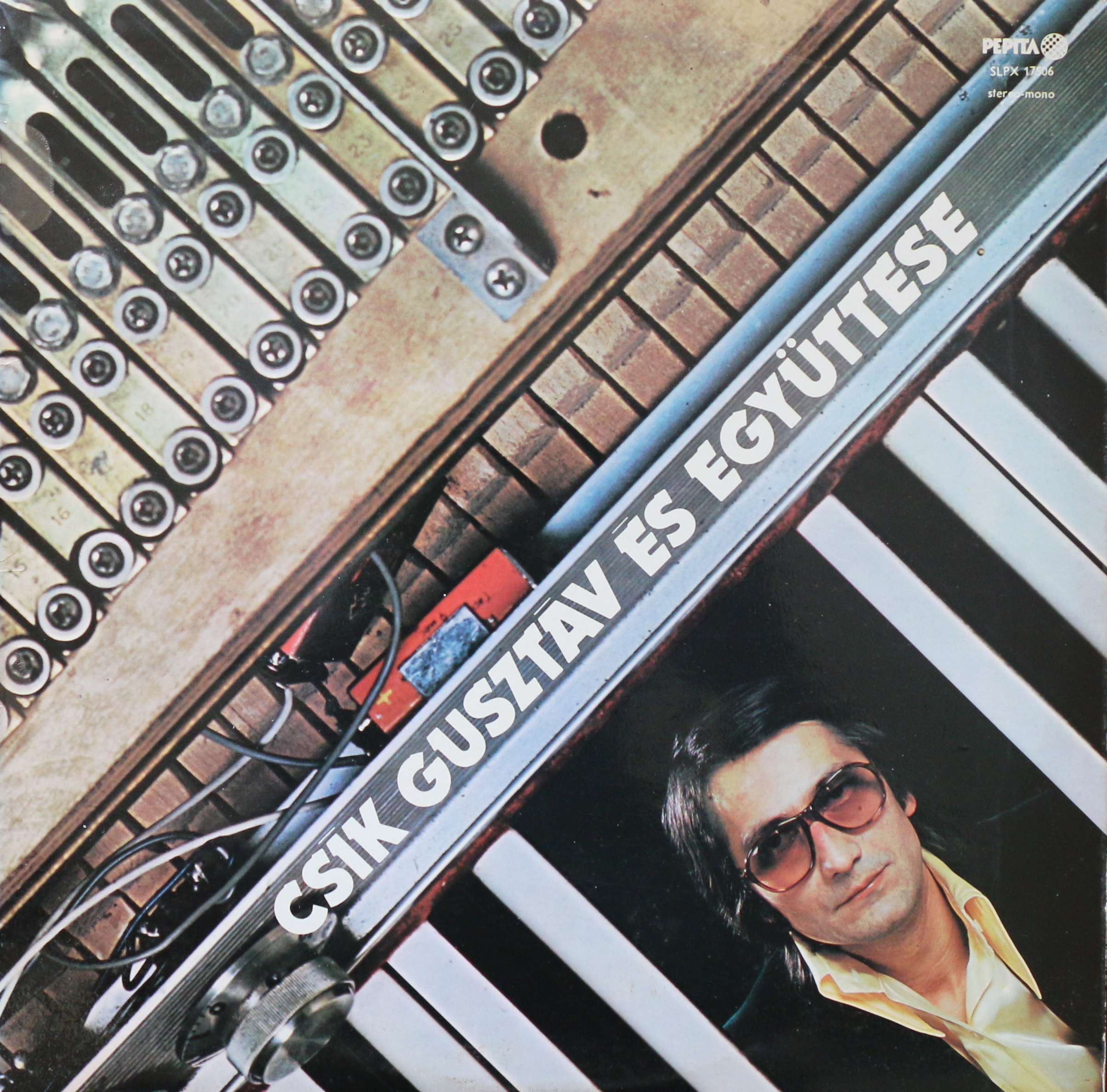 Gusztáv Csík Quartet – Cameleon
Gusztáv Csík Quartet – Álmodozás
Gusztáv Csík Quartet – Ritmusváltások
Been recovering from an exceptional trip to Oregon for the Eclipse, which coincided with my birthday. Normally I tend to get a number of records, especially if I get a chance to go to Groove Merchant. This time around, I didn't many moments to spare and even less money, but no trip anywhere near the Bay Area is complete with a stop at Groove Merchant. Cool Chris has had to move across the street to 214 Pierce St. while the venerable shop is going through retrofitting.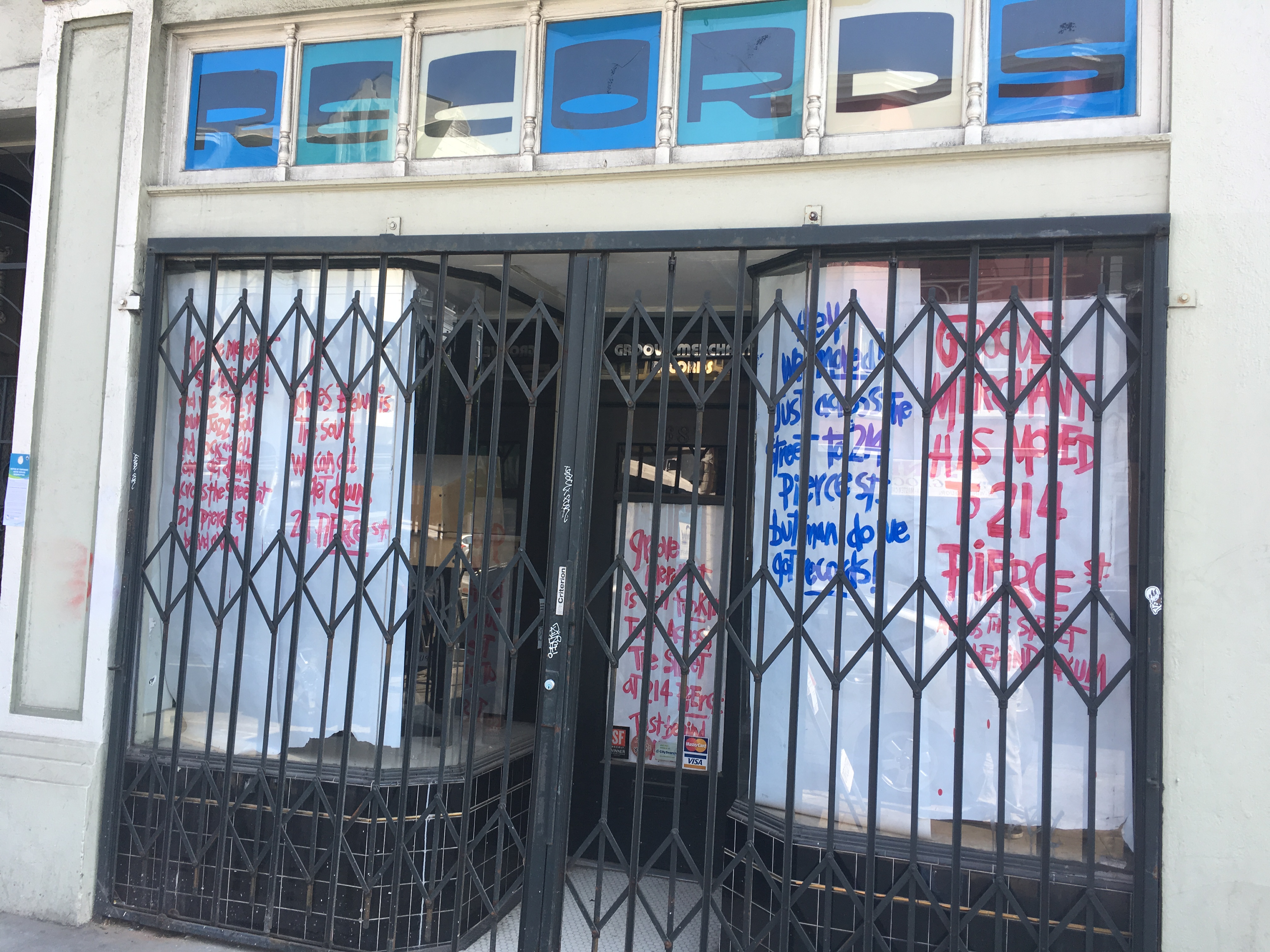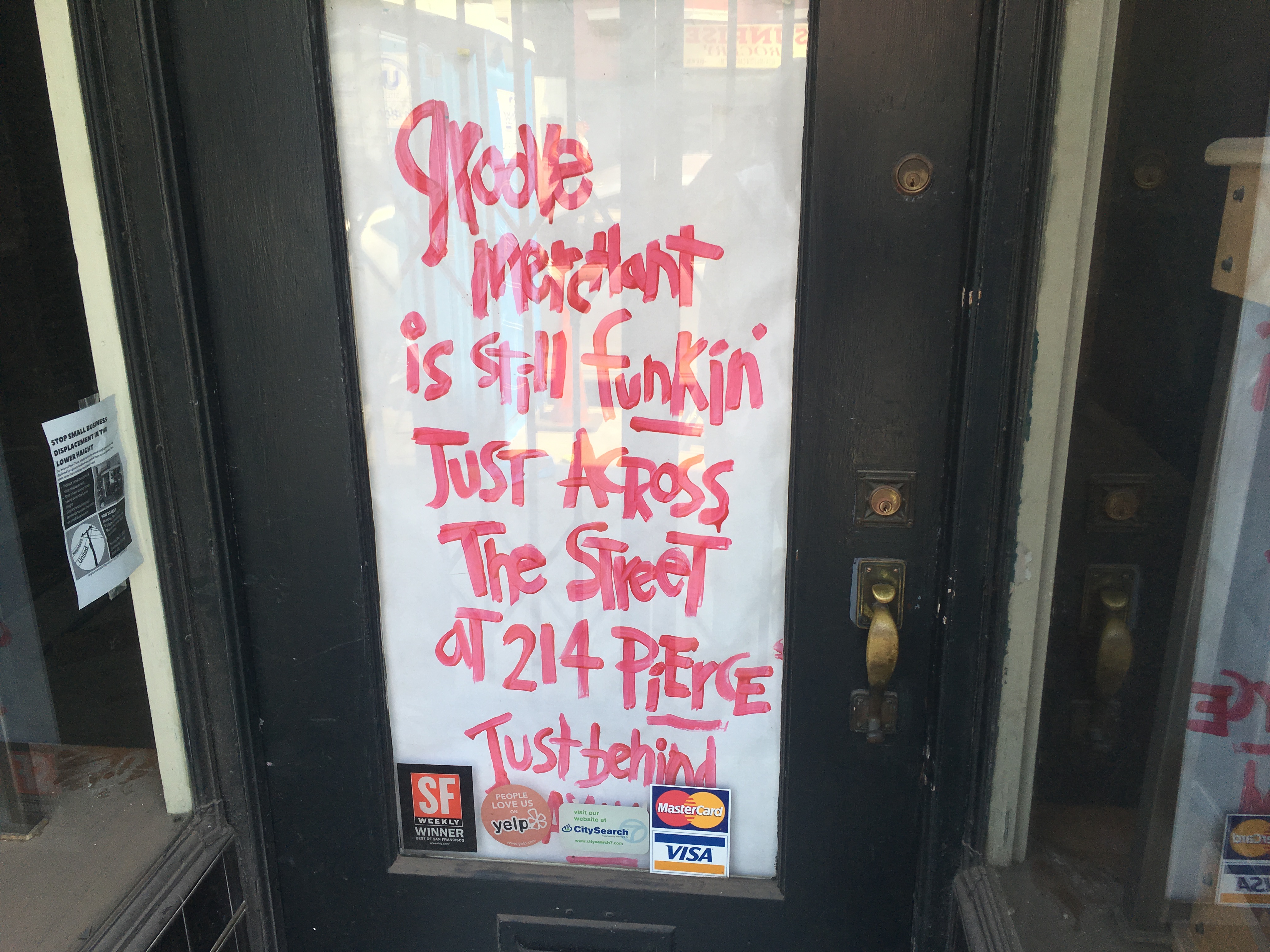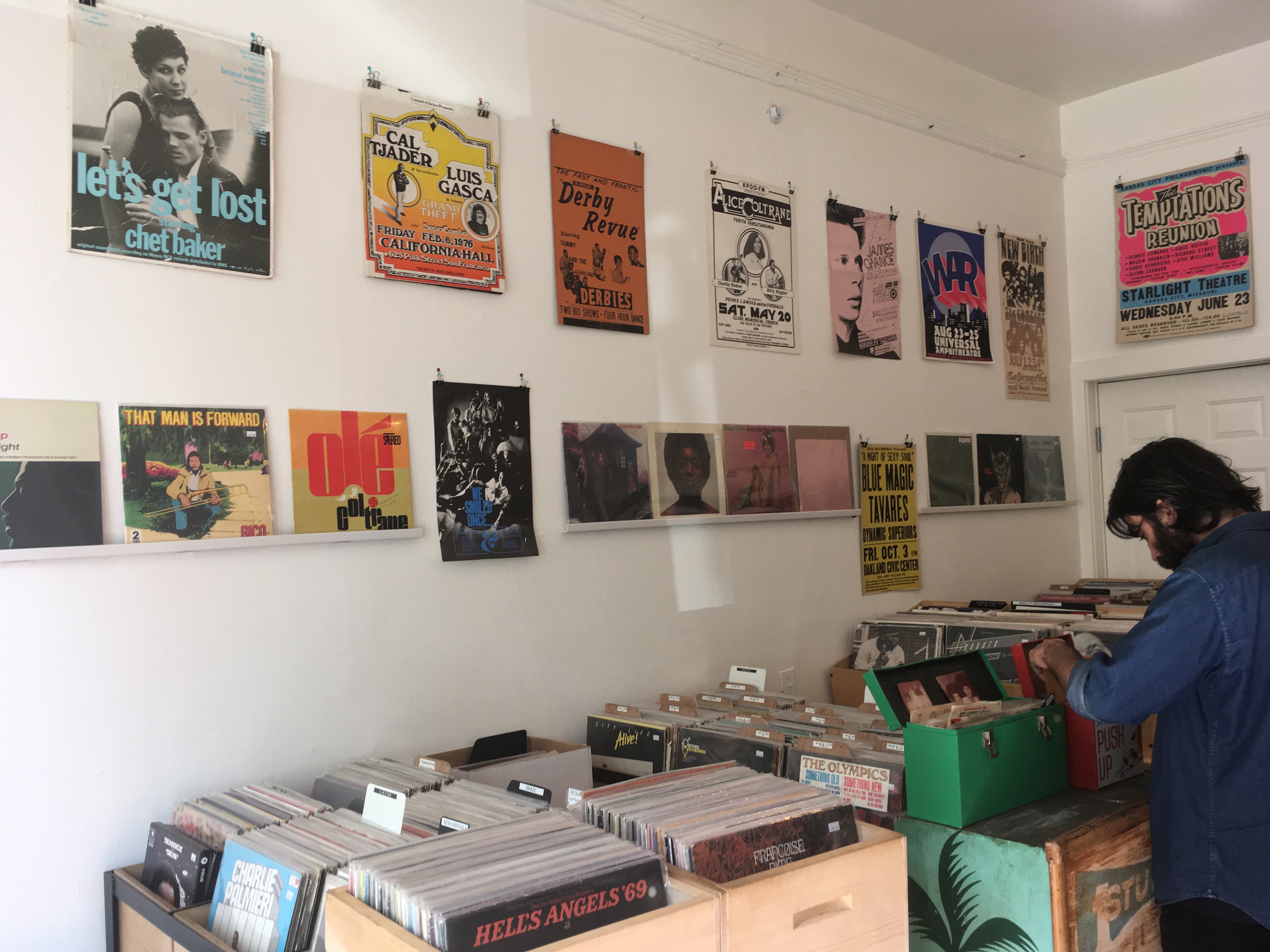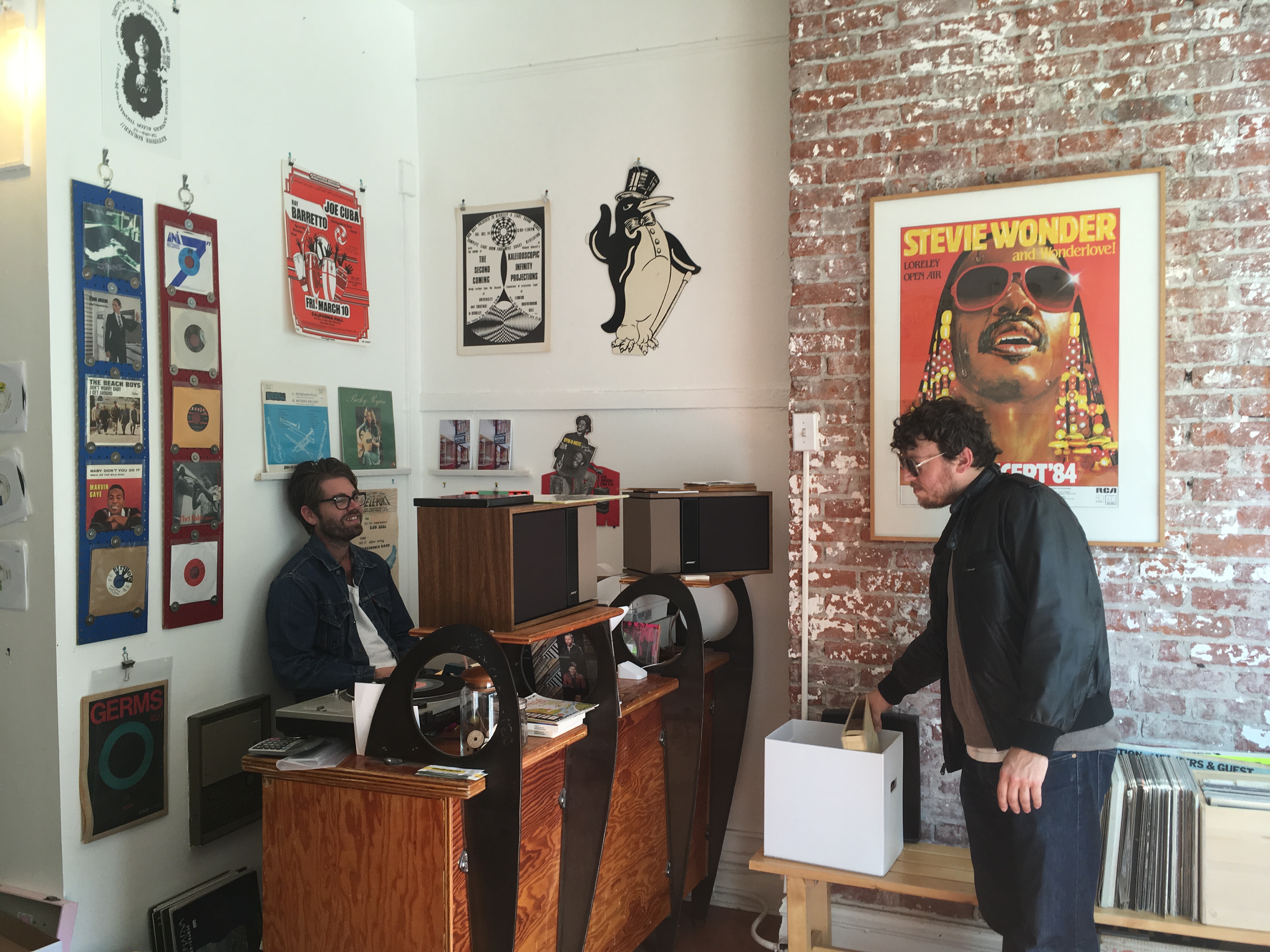 As you can see, the new spot is cozy, but the quality of records is still the same. With little time to spare, I was deciding between this album and one from Polish organist Wojciech Karolak. What put this one over the top (though in truth, I'll probably get that Karolak record at some point in the near future) is the fantastic cover of Herbie Hancock & the Headhunters' "Chameleon." A major part of why I dig this song so much has to do with the drums, which are a bit tighter and tauter than on the original. Hard to believe that the dude who is layin' down that sound looks like this.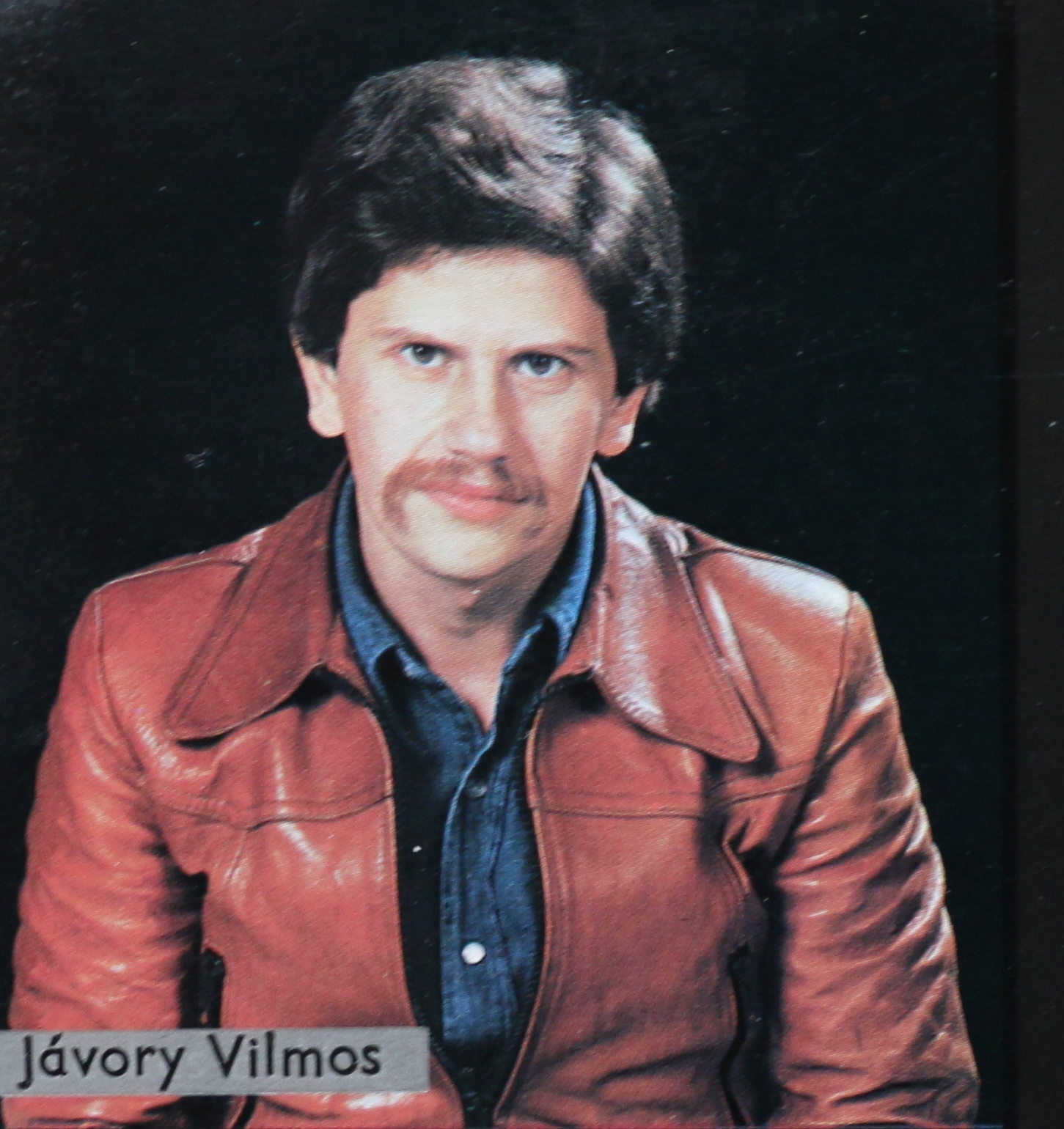 In addition to "Cameleon," Csik's crew also lay down some funky fusion on the tracks "Ritmusváltások" or "Rhythmic Changes" and "Álmodozás" or "Reverie." Super solid addition to the library and a lasting reminder from a once-in-a-lifetime kind of trip.