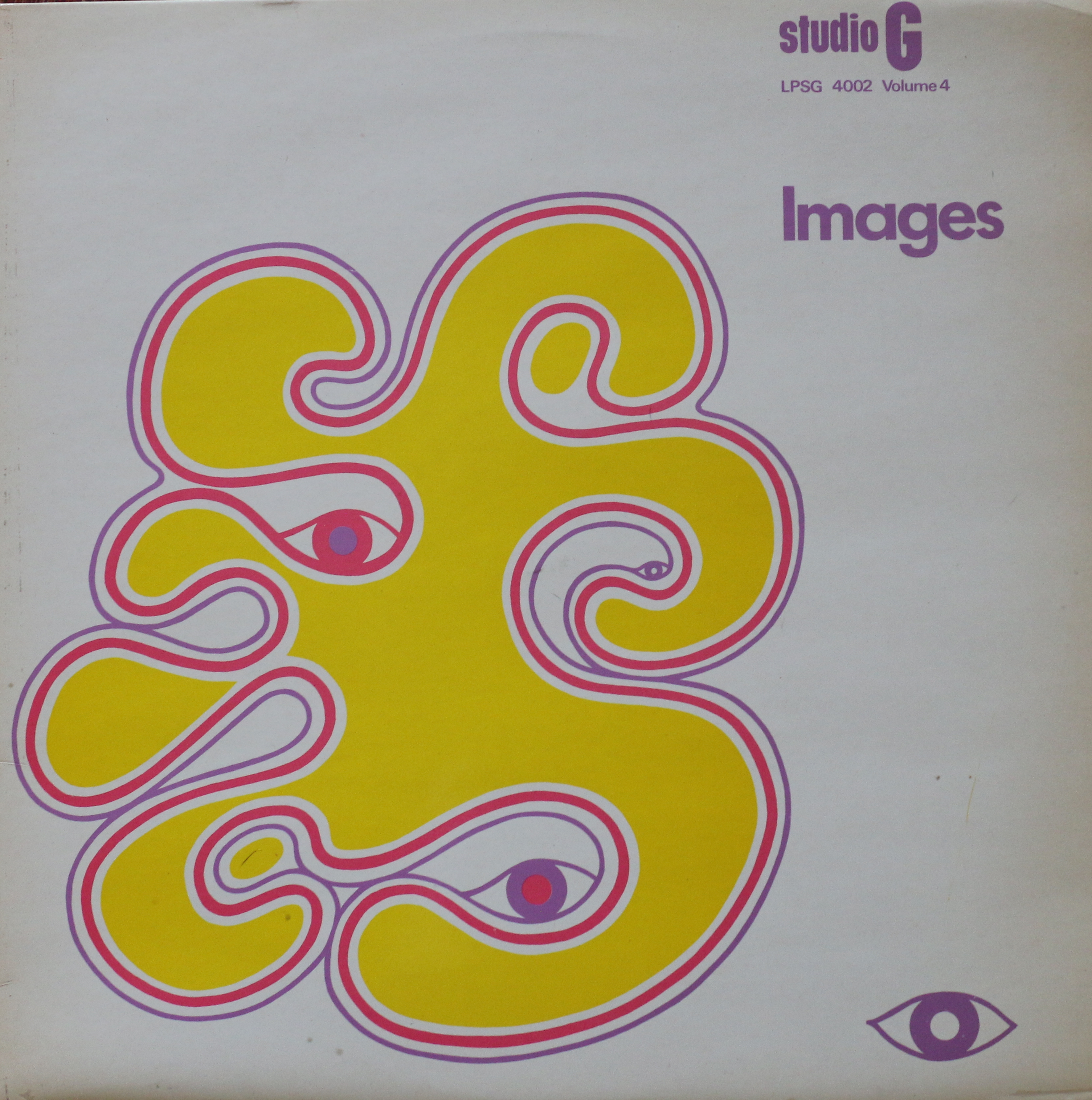 Willsher and Kelly – Moon Gliding
Willsher and Kelly – Sahara Sunshine
Willsher and Kelly – Foggy Dock
Willsher and Kelly – Cyborg
Was talking to my friend Emerald today about Karriem Riggins' production on Common's song "Unfamiliar" which samples John Cameron's "Half Forgotten Daydreams," a library record I've been on the hunt for for years. Thinking about that Holy Grail library record, reminded of this one, picked up in January at the Groove Merchant pop-up here in LA.
Don't know much about Pete Willsher and Tony Kelly, or if any of this music was used in either films or tv shows, but I do know that "Moon Gliding," is one of the loveliest, most ethereal mood pieces of music I've ever heard. It sounds like waking up on the beach to a full moon illuminating the ocean, an experience that I actually had earlier in the week (though it was a half moon, and I was leaving Afro Funke's Venice get down, but it sorted felt like I had just woken up). I dig the rest of the sounds from this album, especially the moody "Foggy Dock," and look forward to finding out if anyone has sampled these sounds, or perhaps creating an opportunity for someone to find them and create new music from this soundscapes.