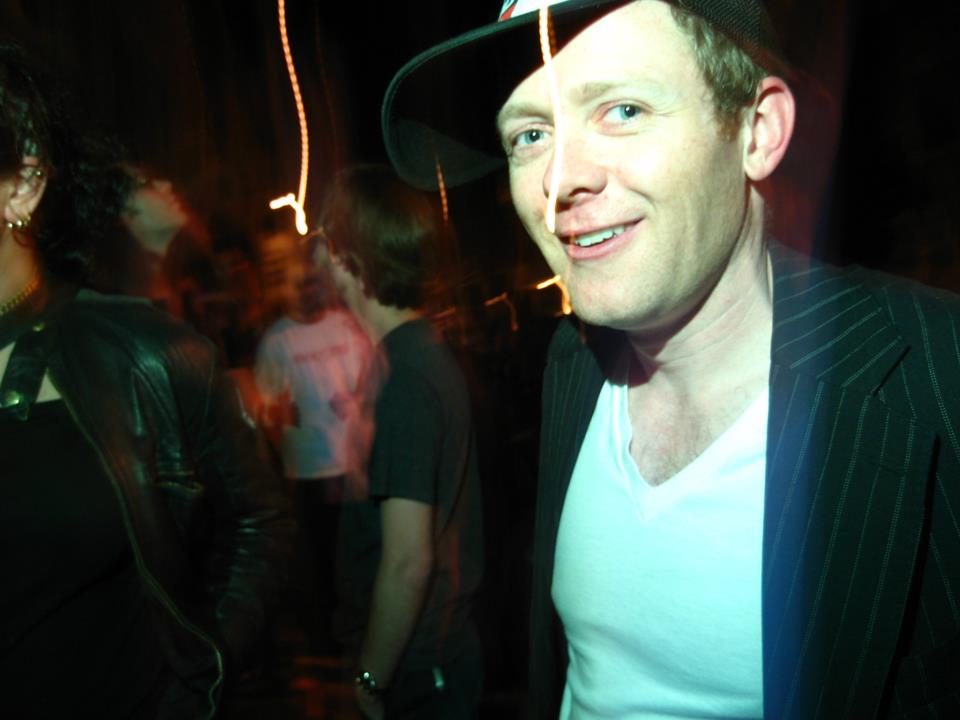 Tom Jones – Looking Out My Window
Today marks five years since the passing of Matthew Africa, one of the Bay Area's most beloved, who died in a car accident on Labor Day, September 3, 2012. Matthew's presence remains, for many of us who knew and loved him, with us daily. I hear it in much of the music I listen to, and I especially feel his presence when ever I spin or dance to rare funk and b-boy classics.
With this anniversary coming on a weekend, it meant that I'd be able to dance to some of the music we enjoyed while he was here, particularly during the early 2000s at the Ruby Room in Oakland, for Kitty English's Soulvation. There are certain songs that I hear that for me are "Matthew Africa Songs." One class of these are songs that Matthew turned me on to and that I associate with his taste. A second class of songs are ones that I know Matthew would have danced to and done his signature move, sort of like a B-boy uprock shuffle with almost punching arm movements. Whenever I hear "Quit Jivin'," "Brand New Girl," "I Believe In Miracles," or "A Lover Was Born" (though with the last, I have more of my own relationship with and dance moves to go along), I can vividly picture Matthew doing his dance, which always makes my heart smile. There are also songs that combine the two, to a degree. They are songs that Matthew was connected to, and likely would have danced to, but that I never saw him dance to them.
At Funky Sole last night, I was able to pay tribute to Matthew on the dance floor, in some cases with songs (such as the Fabulous Souls "Take Me," Harvey Scales "The Yoke,") that were featured on his final mix, recorded just weeks before his death. But the song I probably did the "Matthew Africa" the most to last night was this one from Tom Jones. "Looking Out My Window," is one of the harder and funkier tracks from Jones' career, and with a well placed super heavy drum break, it's no real surprise that it ended up on volume 4 of the classic Ultimate Breaks and Beats collection. Matthew was actually responsible for getting a digital version of the complete UBB collection for KALX Berkeley. It was one of the last things I copied from the station before moving to LA in 2007. 10 years since living in the Bay, 5 years without Matthew, with only memories to remain. But in those moments where these songs are playing, the distance between us doesn't seem so far, and when I close my eyes on the dance floor, it's almost like I can feel Matthew right there dancing nearby…Rest In Peace, Forever, Matthew Africa.