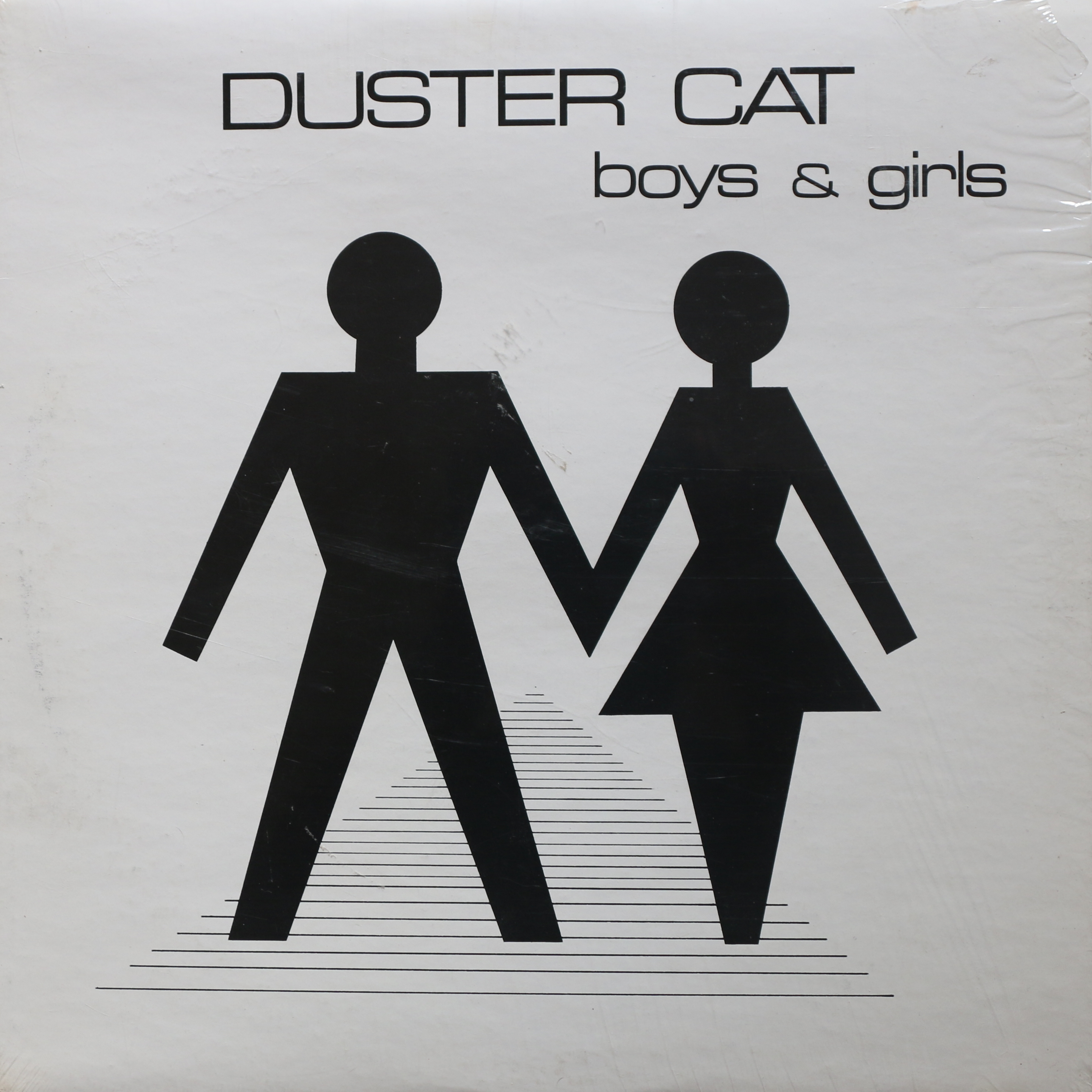 I bought this record at one of the Rappcats pop-ups last year, drawn by it's simplistic yet striking artwork and private press feel (the album was released on Q Records out of Torrance, a record label that really doesn't seem to have put out much else. Had I dropped the needle on anything other than "Modern Times," I likely would have passed on this album, as the music really isn't all that good. But, "Modern Times," is astoundingly good. The drums are superbly produced and played, and that droning bass sound along with the acoustic guitar is so good I don't even mind the nasally/whiny vocals. While I've had the idea to share the record for sometime, it's perfectly suited, personally for this present moment that I find myself in.
This might be a bit too much information, but sharing is caring, so…recently I gave up Social Media, for the second time this year. A major part of it has to do with how I feel it affects my ability to build new relationships, particularly with women. As I sometimes joke with a few friends, I often feel like my mindset and approach to the world would be better suited to the 19th century, than the 21st century. For me, the main problem with social media/modern technology is that you have this ability to peer into another person's life and get to know all kinds of information that in a previous period of time would have required months of direct contact. This gives a false sense of connection and, at least for me, creates problematic situations and false expectations. But the conundrum is that the very thing that screws up my expectations, is the expected means through which people in our modern times connect and get to know each other. Safe to say, I just don't agree with these "Modern Times," but because of that, I can totally relate to the sentiment in the first verse of this song.
"I wonder where you are tonight, I wonder why I waste my time, there's other women in the universe, but you got me half out of my mind, why must I be the only one falling in love in modern times."
That basically sums up at least the first half of my Summer and my primary motivating reason to leave Social Media and instead to invest more of my energy and time into building connections "IRL" as the kids like to say…something I highly suggest for all of you too.