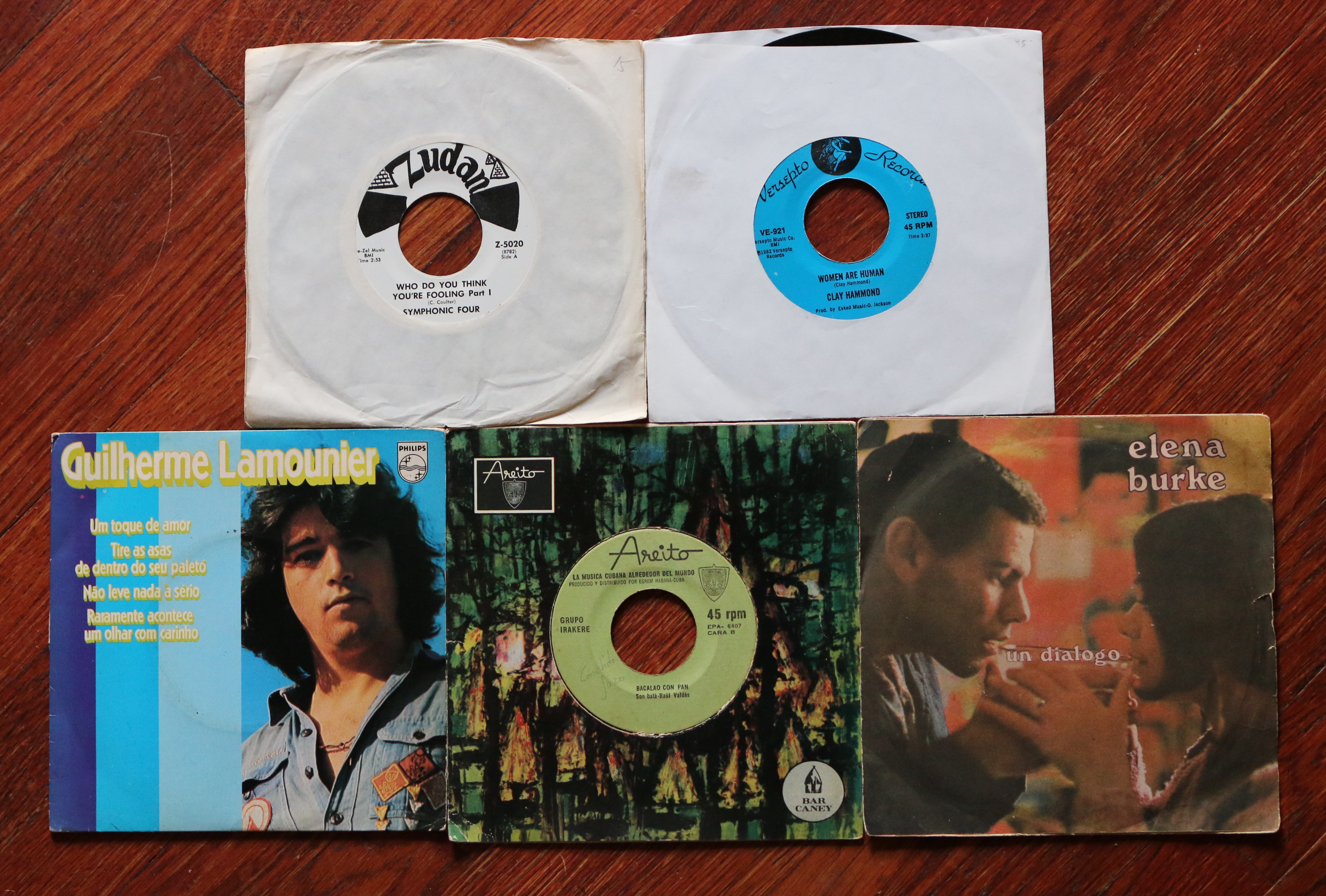 No matter what's going on in the world, and 2017 was an insane year for so many reasons, there are always good records to find and be celebrated at year's end. Here are 5 of my favorites that I added to the collection from 2017.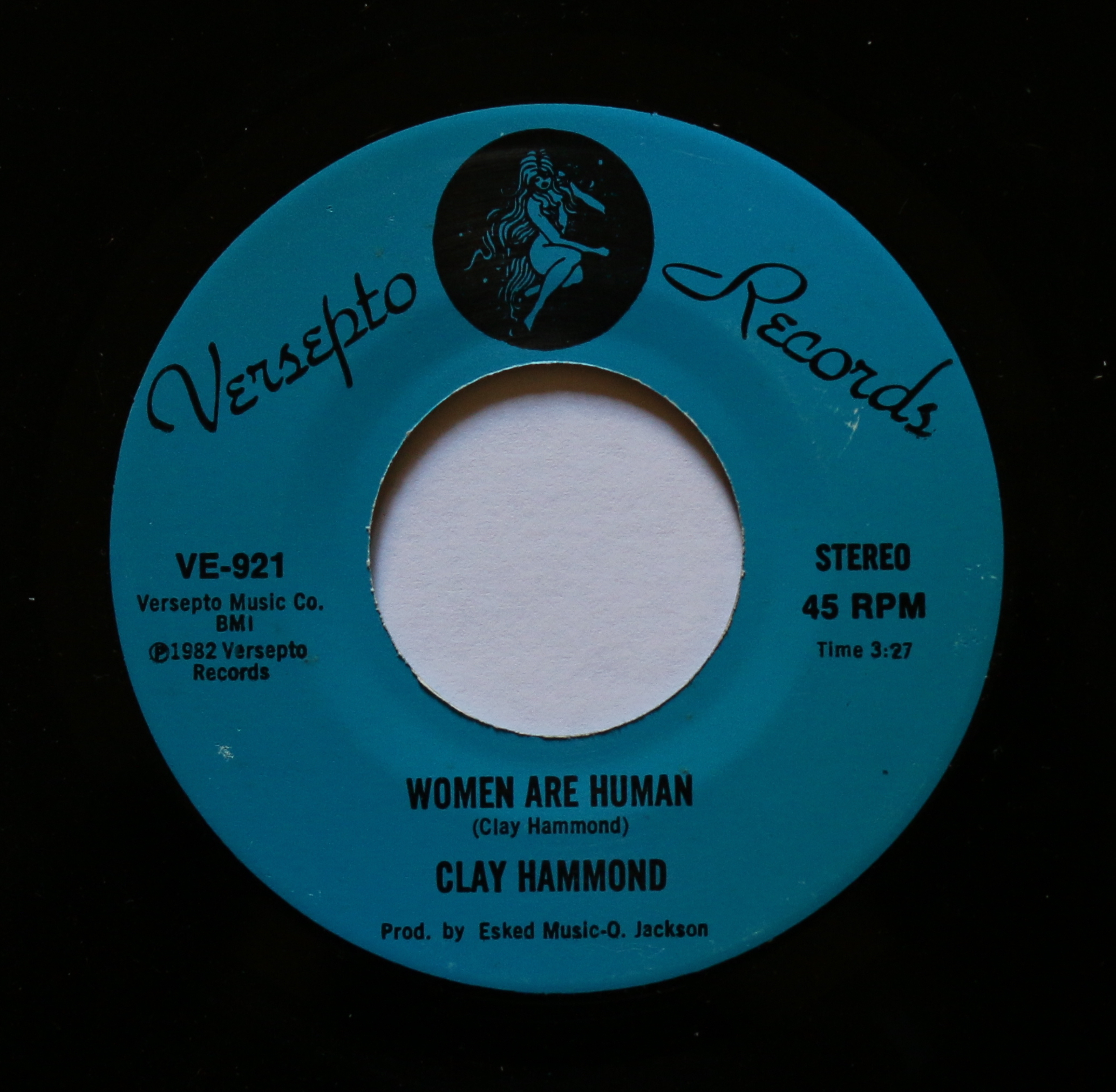 Clay Hammond – Women Are Human
Picked up at the DJ Shadow X Rappcats pop-up, as I wrote recently, this is a song that should be seen as a novelty record, but unfortunately it's still relevant and actually operates nicely in this #MeToo era as the perfect ally record in the fight for greater equality. Also, though it's much later than what I normally dig, it's got a great sound. Kind of wish there was an instrumental on the flipside instead of the somewhat pedestrian "Part Time Love," but that would just be greedy when you get a tune this good.
This past time at Seriosha's record shop in Havana, I made a real concerted effort to get through all of the 45s that were there. But at some point, I think on the second full day spent at the store, I saw a whole 'nuther cabinet of 45s and gave up on that dream. But before I did, I was lucky enough to run into this 45, which features a couple of great tracks written/produced by Juan Formell of Los Van Van with this great 1960s soul sound, mixed with the Cuban elements that always make music from the island so distinctive.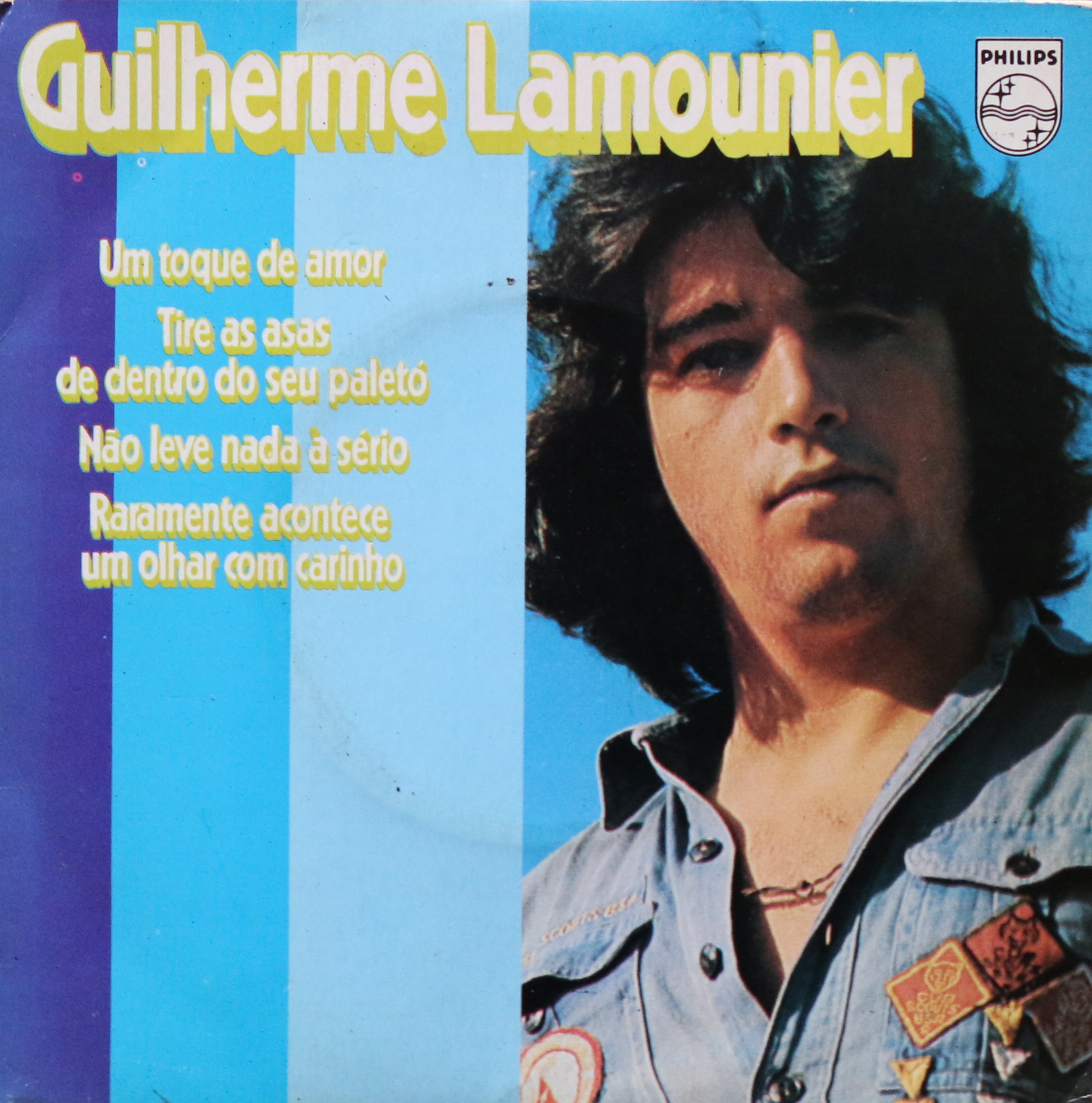 Guilherme Lamounier – Tire As Asas De Dentro Do Seu Paleto
I've had music from Guilherme Lamounier on my radar ever since I saw one of his albums mentioned in a book on Brazilian psychedelic music, so picking up this 7″ EP when I ran into it at the Tropicalia In Furs pop-up was a no brainer. This is a little later than the LP of his I'm looking for, but it's all really solid and so difficult to find here in the States.
Another find from my trip to Havana in January 2017. Given the unpredictable condition of Cuban records, I've learned that when you find multiple copies of a song that you really dig, you just need to get them all no matter how they look. Sometimes things clean up, sometimes they don't. I left with two copies of this monster Cuban funk tune, one was hella scratchy, but this one cleaned up extra nicely, and since I still haven't run into that first Irakere album, I'm very happy to have this now in my play box.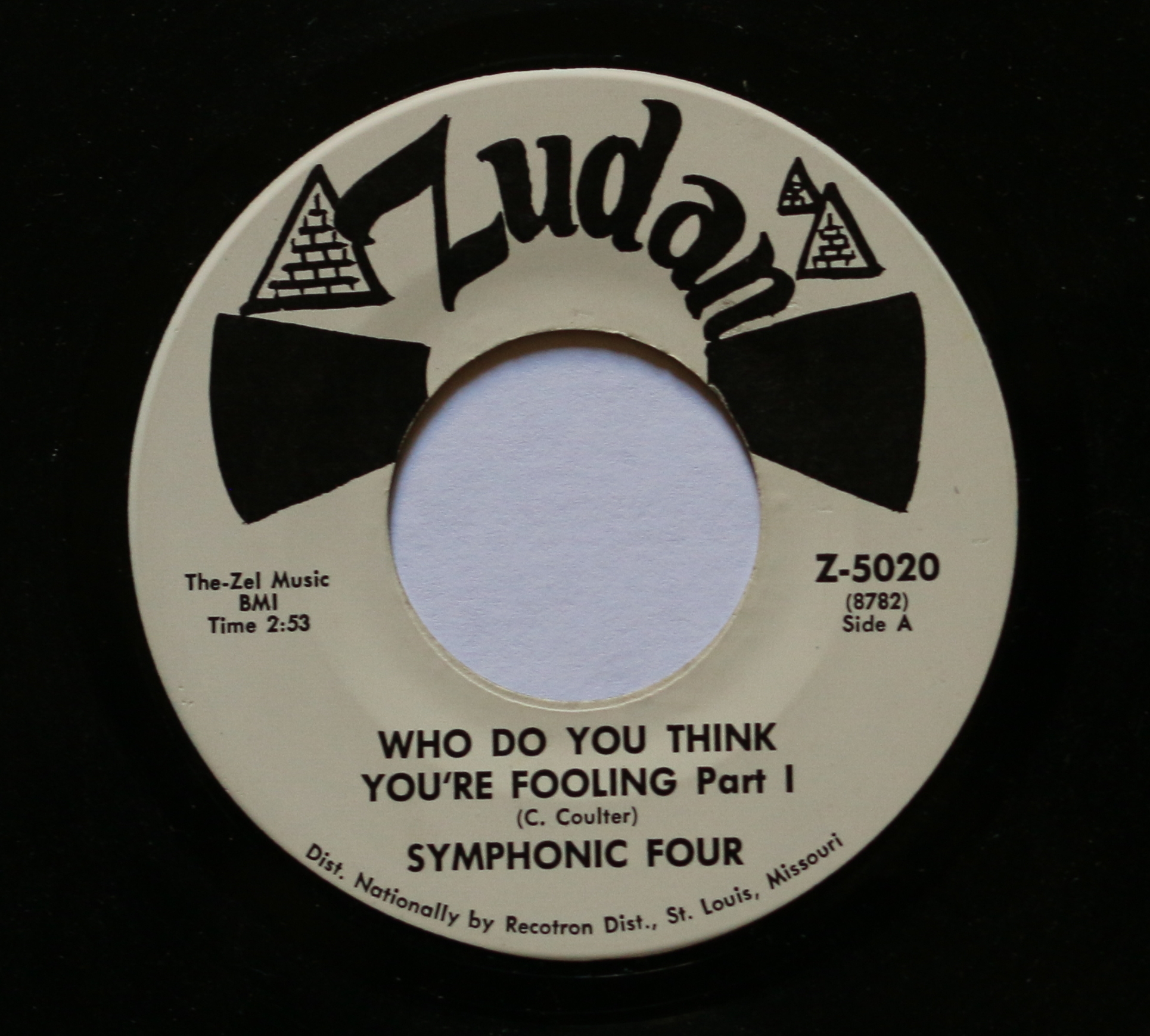 Symphonic Four – Who Do You Think You're Foolin' Part 2
Possibly the most expensive record I bought in 2017, one that caused me to blow past my budget at the DJ Shadow Pop-Up, but I think it's more than worth it. A quintessential "Soul Boulder," and one that, like most every tune in that little sub genre, reminds me of Matthew Africa every time I hear those swooping and swirling keyboards at the start of the both versions of this double sided marvel. While I love both parts, I think I love Part 2 just a bit more, because of the spoken first verse, "When your heart speaks, oh, you forget about your mind, but when your mind speaks, you forget your soul…do you know? when your soul speaks, somehow you forget about everything!" One of the most distinctive soul songs I've ever heard, and a tune that I feel like I should play every single time I spin out from here on out.