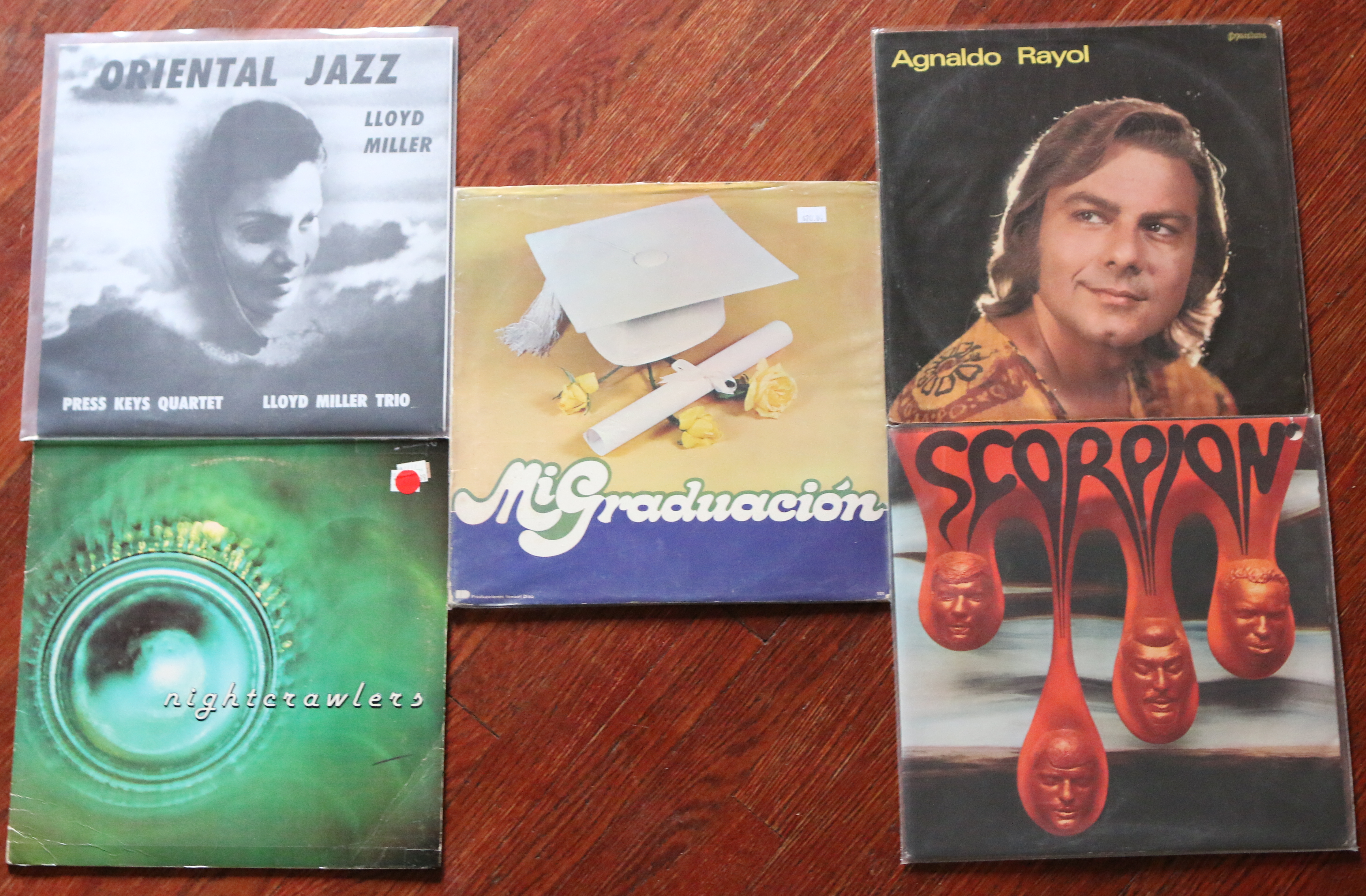 I'm still more of an LP dude than a 45 dude, and generally end up buying twice or three times as many LPs as 45s, which makes it more difficult just to pick out 5 favorites from the past year, but here they are…my five favorite LP digs from 2017!
I've already said a bit about this record in an earlier post, "Sumaúma" is definitely one of my fave discoveries of the year, just amazing production and sound on that track. Hopefully I'll figure out one day who was responsible for the sound and who the drummer was on this session, but until then there is this music, which is more than enough.
Picked this up at the Crate Diggers Record Show in DTLA from one of my favorite dealers Josh Goldman. Every time I run into Josh (which unfortunately has only been at these Crate Diggers events) there always some truly unique and interesting stuff on hand. This record didn't look like much from the front, but there was something about how creepy the trio of white dudes looked on the back cover, combined with the fact that it only seemed like synthesizers were involved, that pushed me to drop the needle on the LP. "Tanzwut" is a taste of all the dark, moody synth-y goodness that is on this album, which I'll be highlighting more fully in the near future on this blog.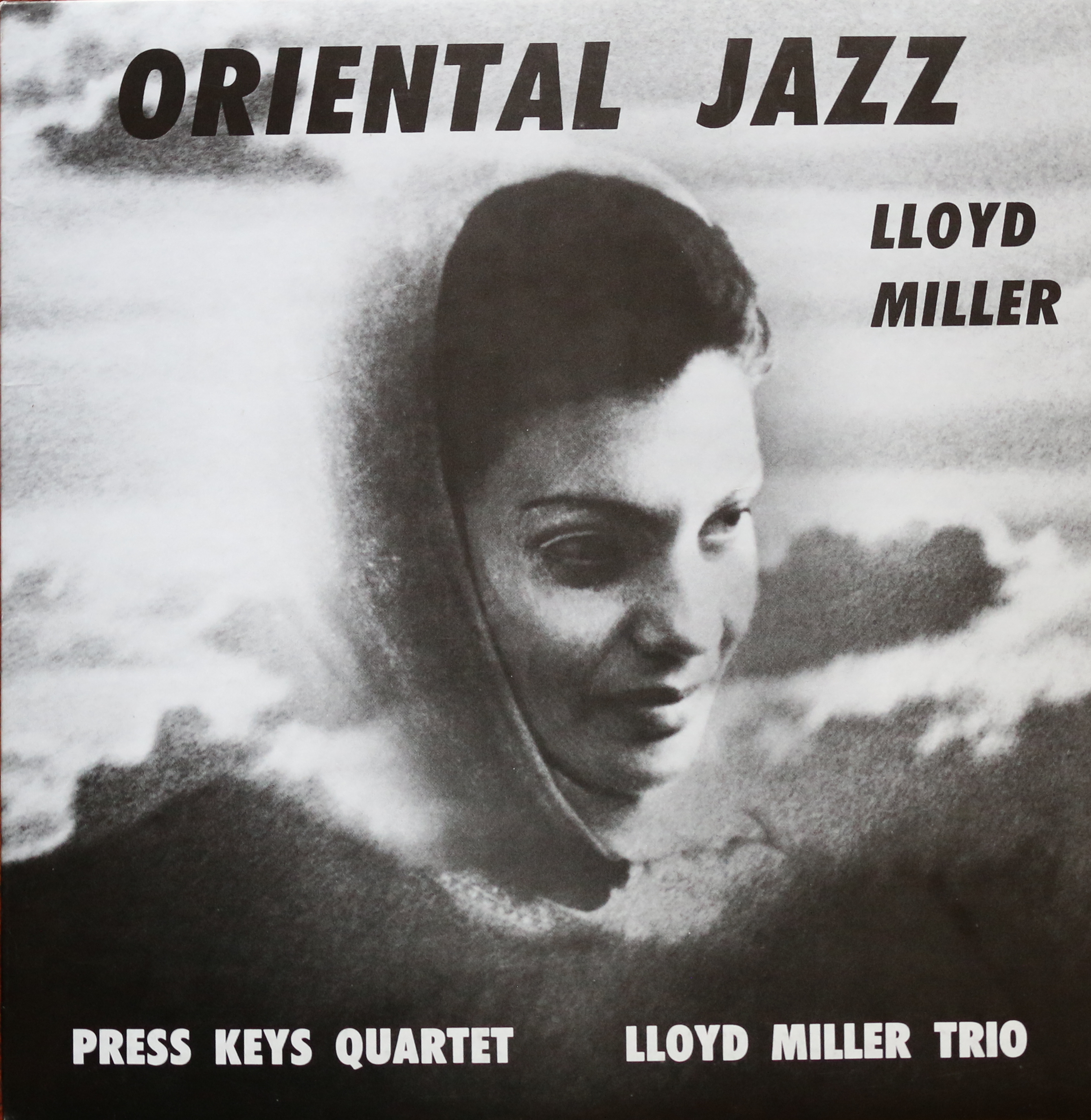 Lloyd Miller – NJonja Mirah and Yona
One of the more interesting Rappcats pop-ups of the year was when Lloyd Miller came to town to sell records, cassettes, DVDs and even a book of poetry from his personal collection. Lloyd was actually on hand and it was fascinating talking to him about music for a brief moment in time. Egon was kind enough to put a copy of this record (and a book of poetry) on hold for me while I got my finances in order. I've loved this album from the first time I heard it, and it's incredible to not only have a copy, but to have a copy that came directly from Lloyd Miller himself! Side note, I think "Njona" would make the most fire Trap beat of all time…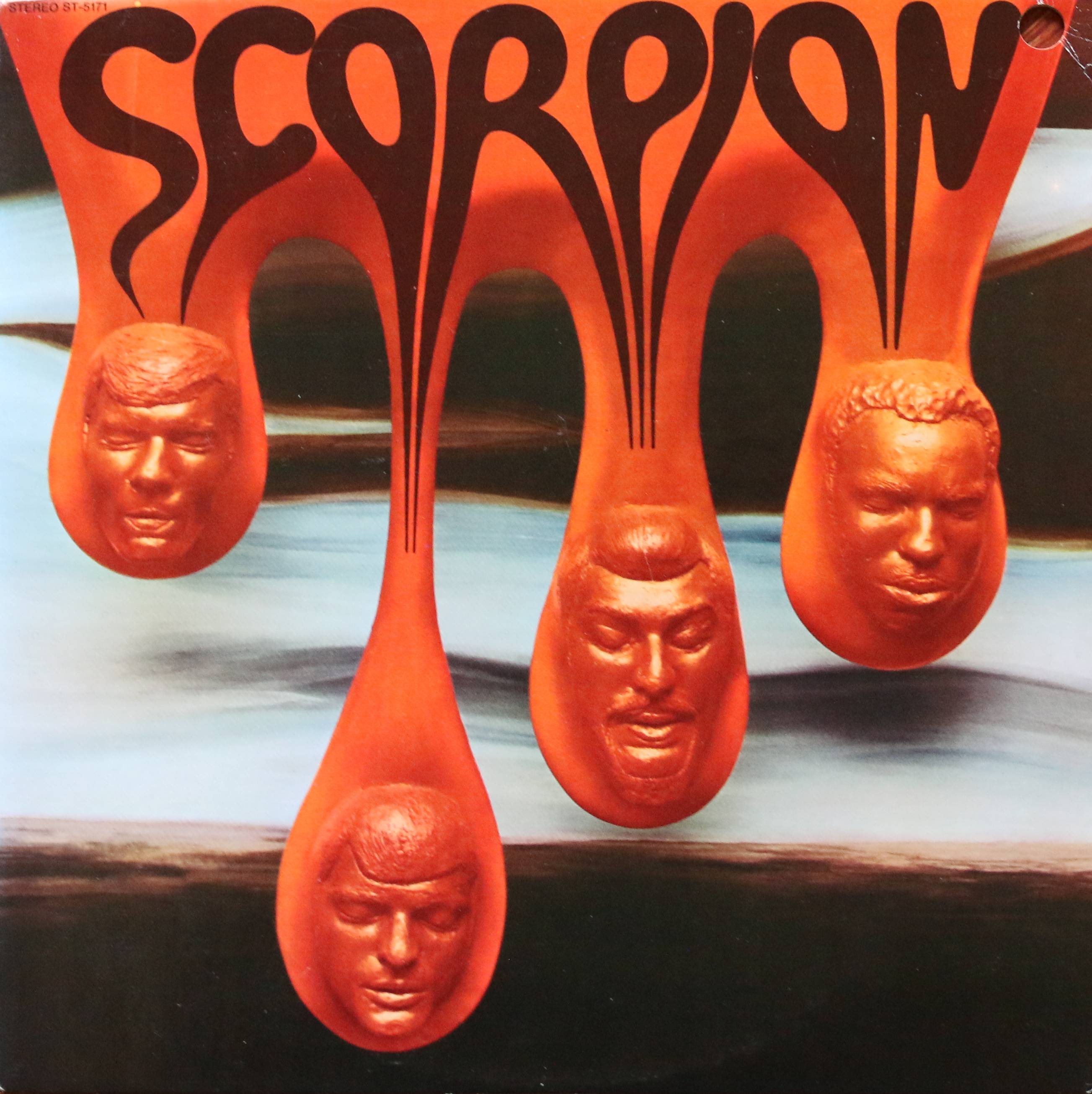 Scorpion – Please Make My Mind Right
Had to use a bit of a Jedi Mind trick in order to get this one, which was featured on the wall of Cool Chris' Groove Merchant X Rappcats pop-up at the start of 2017. I arrived at the spot much later than I wanted to, and most all of the records that I had seen featured in a photo that showed the "before" view of the walls at Rappcats were already gone. I saw it in someone's pile, and began to think, "You really don't want that Scorpion record, do you?" and sure enough 10 minutes later, the record ended up right back on the wall, and as soon as I saw it, I immediately grabbed it. This is such a crazy good record, hard funk, hard psych, just great. So, the lesson is, even when it seems like the record you want has gone to someone else, it ain't over until it's over…keep the faith, baby and that record just might find it's way to you.
This is one I've also talked about previously. I trip out that so many great collectors had a chance to get this at the Groove Merchant Pop-Up, and likely just passed by it because of the corny cover art. But that was part of what drew me in, and I know that Chris never prices things at $20 if there's not some good sounds on it. So, when I made a trip up to the Bay in February, there it was, waiting for me to listen to it. I have a hard time believing that this was just a one-off, recorded just for some family or friend's graduation gift. It's just too good! But so far, that's exactly what it appears to be, and if so, it might be one of the best private press Latin albums I've ever heard.