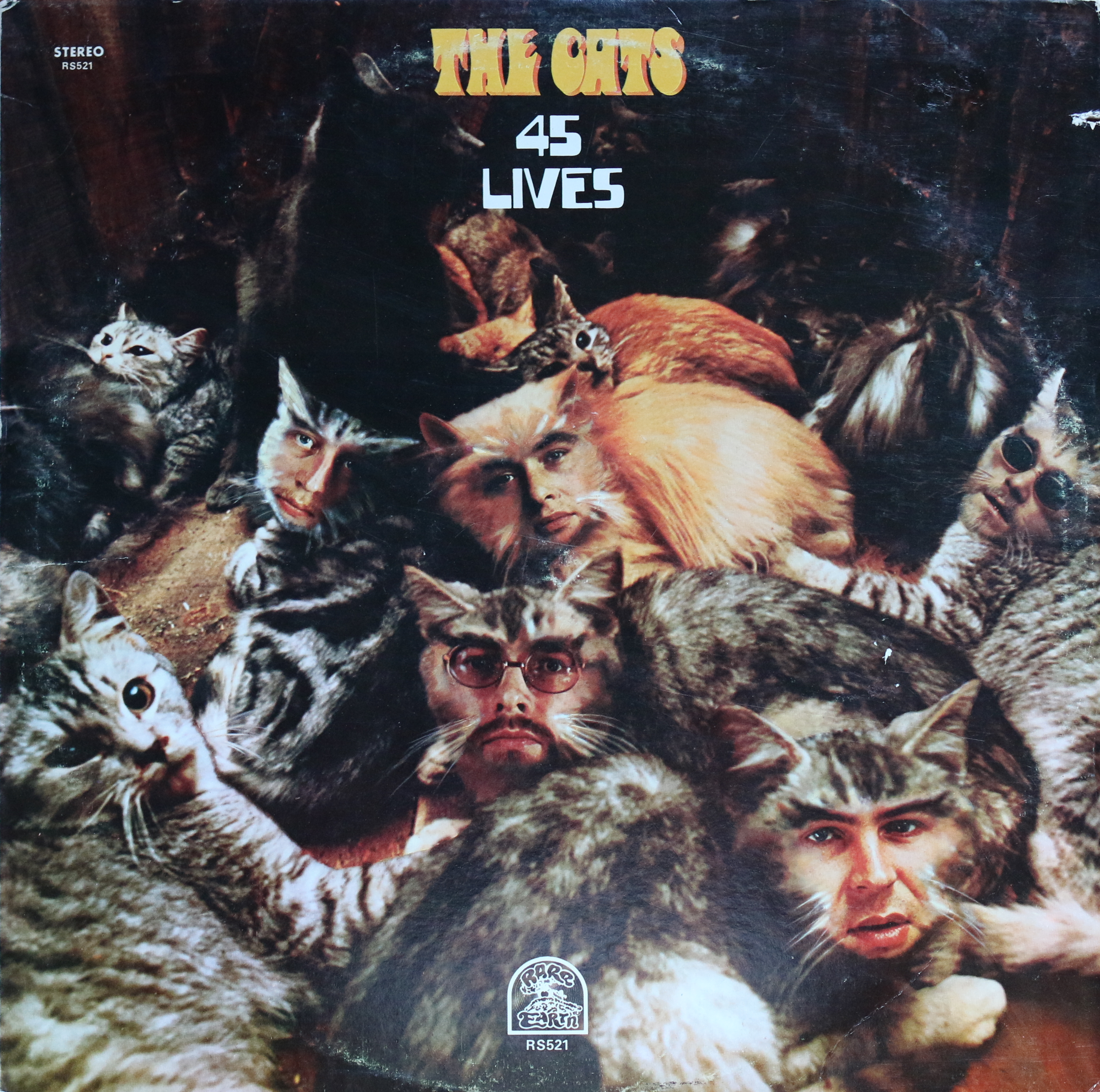 The Cats – Marian
The Cats – Magical Mystery Morning
The Cats – I Walk Through The Fields
If you looked through the pictures for the Groove Merchant pop-up, you know this was one of the many records I ran into. The cover of this album is one of the weirdest I've ever seen, borderline nightmare inducing. Since the album was priced at $5, I wasn't expecting too much, but was pleasantly surprised by the quality of sounds on the LP.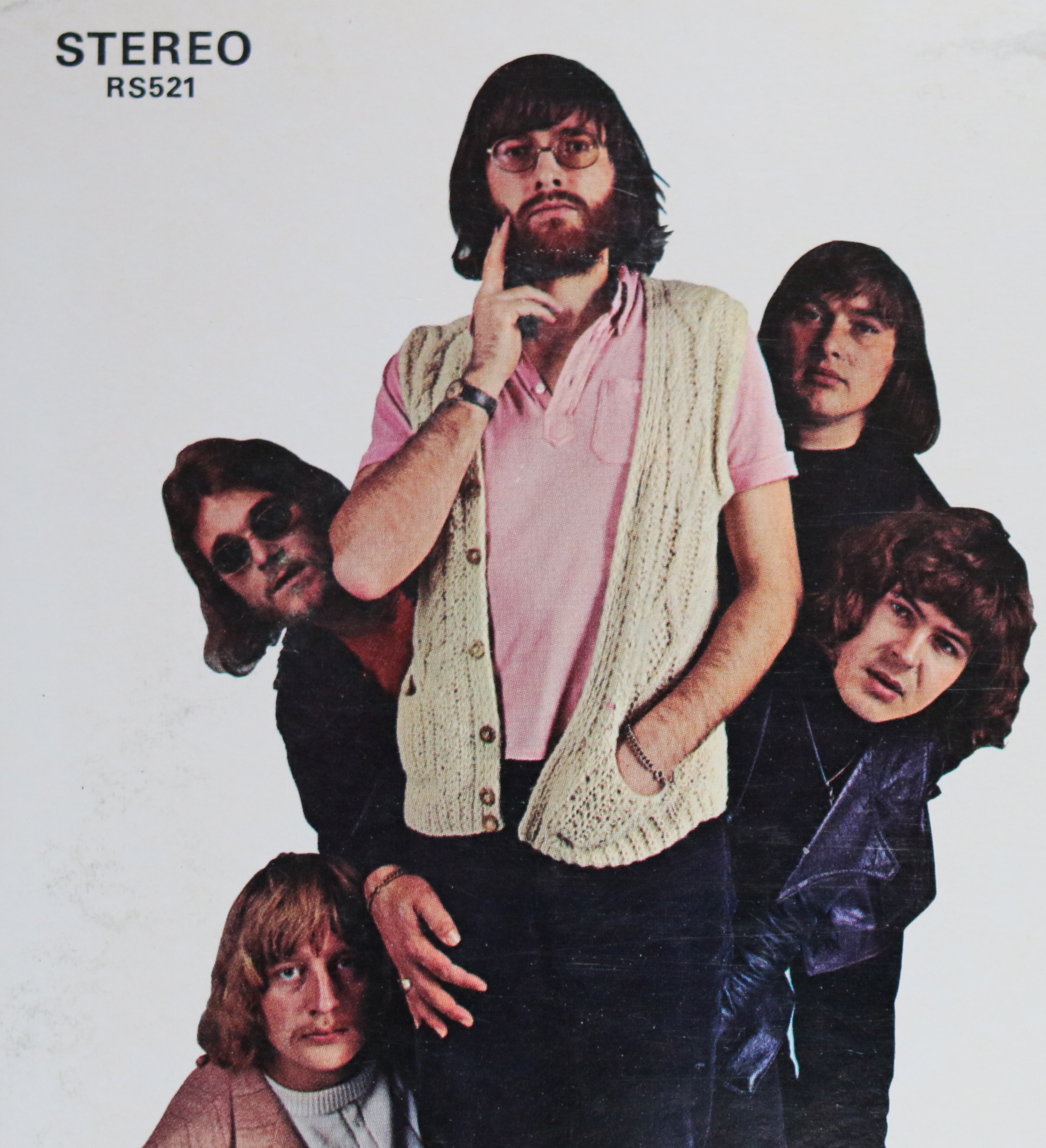 The Cats were a group out of Holland, and there's some talent here that might have made it possible to crossover into the U.S. markets, if not for some safe songwriting/producing choices. It's clear from the sound of "Marian," or, especially, "I Walk Through The Fields," that The Cats were close to being a really good group. Instead, they became an obscured Dutch group, sold at a record ship…a fact for which I'm thankful, personally speaking.