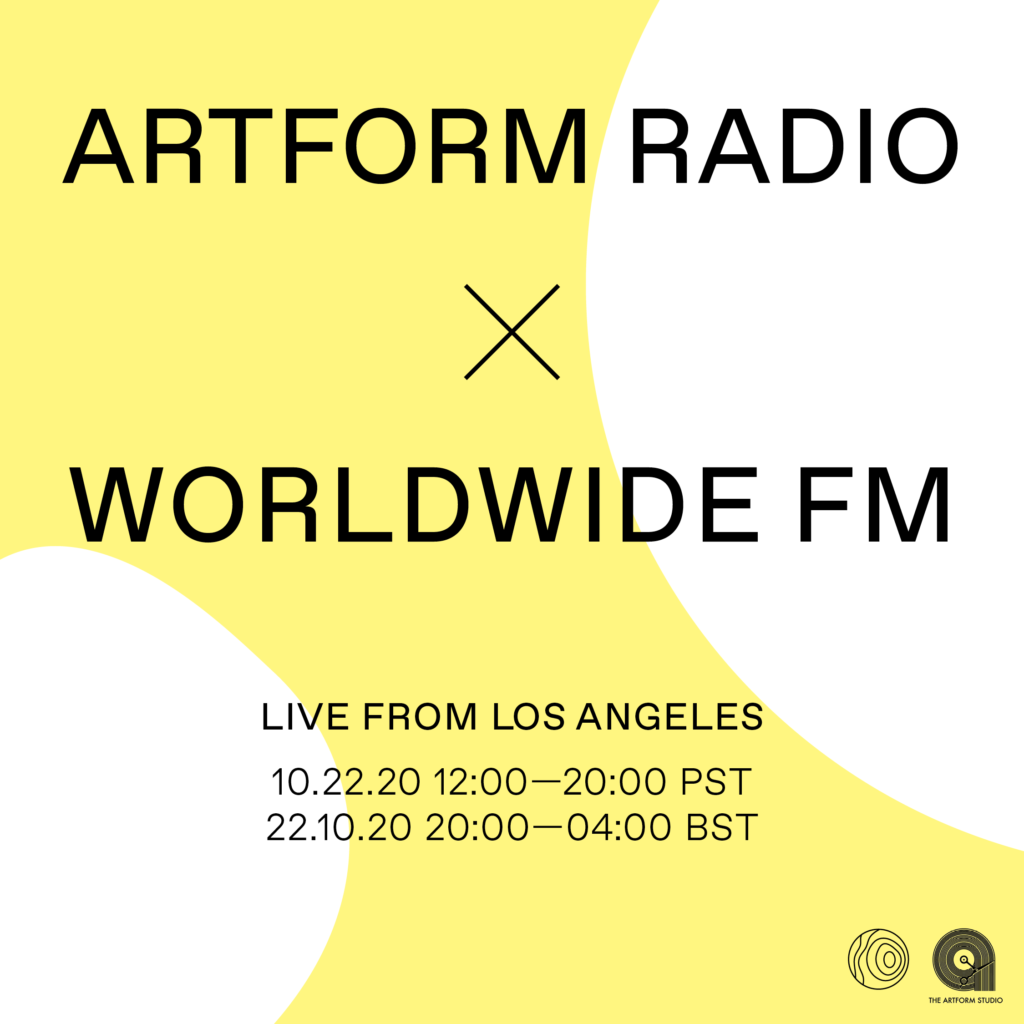 Given that this month's show was gonna debut on the eve of Matthew Africa's birthday in the US, while it was already MKA's Bday elsewhere in the world, there was no way I couldn't pay tribute to him on this month's show. Matthew is someone I have deep reverence for, both when he was here and in the years since his passing, and so "reverence" fit perfectly as the mood for this month.
There have been a number of people who have made impacts on me and turned me onto great music, but nobody is likely ever gonna compare to Matthew's influence because it happened at a really key moment in my life. When I discovered Jazz Dance Classics Vol. 1, which Matthew helped compile and wrote the notes for, in 1994 or thereabouts, I was still a teenager buying CDs and working at Blockbuster Music (even writing that just makes me cringe y'all). I'd been working at Album 88, WRAS Atlanta for a year and I thought I knew a thing or two about music. But hearing Gary Bartz, 24-Carat Black, & particularly Rusty Bryant's "The Fire Eater" on that collection completely blew my mind and lit the fire that got me digging for deeper sounds on vinyl. Getting to know Matthew at KALX Berkeley years later when I moved to the Bay Area for grad school, along with that station's emphasis on their DJs presenting a diversity of sounds in their shows, was also a major turning point in how I listen to music and how I draw connections between different genres and different time periods. The experience of either following his show or being on the air just before his at KALX, along with working on the Record Acquisition Team aka "The RAT," getting records for the station is something I'll never forget.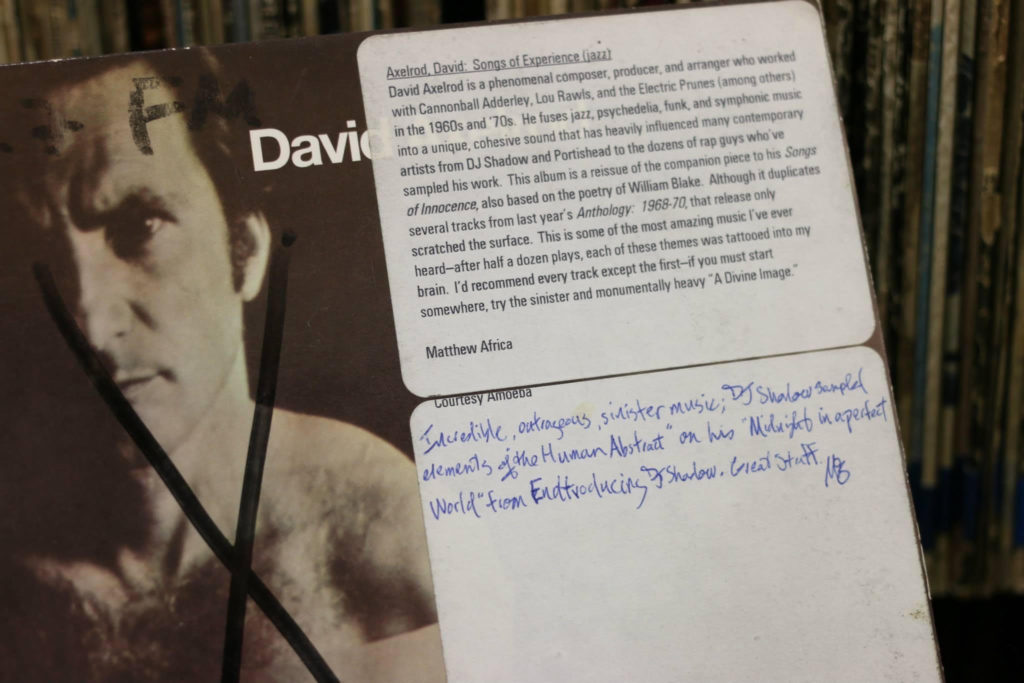 There's just no way to fully measure the influence Matthew had on me, and so again, any chance I get to pay tribute to him and show my reverence for the man, I'm gonna take that chance. As I mention on the show, I've paid tribute to Matthew on multiple occasions, back in 2012 on KPFK just after his passing and also in 2016 on the online edition of the Melting Pot Radio Hour. Back in 2012 I mentioned that I could have easily done a four hour show, and with all of these tributes I've done more than that and could easily double it with all of the music that Matthew turned me onto. I can all but guarantee (after all, no one truly knows what the future holds, it is always unwritten) that this won't be the last tribute I do for Matthew. There's still so much more music to discover and to share.
I hope y'all enjoy this relatively short tribute as we've shifted back to doing one-hour shows on Artform Radio. If you dig this and you haven't heard much from Matthew, I recommend that you give a listen to his exhaustive Mizell Bros. mix (99% of which I broadcast over the KPFK airwaves in 2018) and especially that you check out the Soul Boulders 2 mix that he and B.Cause mixed together. As I've said before, quoting the golden era classic "T.R.O.Y." (which is another one of Matthew's records that now is in my collection), "…never be another, he was my brother." RIP MKA
Moods In Free Time 010: Reverence
Playlist – Moods In Free Time 010: Reverence…for Matthew Africa
{opening theme} The Visitors – The Juggler – In My Youth (Muse)
~~~~ Break ~~~~
Lee Dorsey – A Lover Was Born – 7" (Amy)
The Shades of Black Lightning – Any Old Way – The Shades of Black Lightning (Tower)
U.S. 69 – I Hear You Talkin' – Yesterday's Folks (Buddah)
The Jackson Sisters – I Believe In Miracles – 7" (Mums)
Donald Byrd – You and Music – Places and Spaces (Blue Note)
Toni Tornado – Mei Libertei – Toni Tornado (Odeon)
~~~~ Break ~~~~
Gary Bartz NTU Troop – Celestial Blues – Jazz Dance Classics Vol. 1 (Luv'n'Haight)
Billy Harper Quintet – Awakening – Love On The Sudan (Denon Jazz)
Faust – The Lurcher – Untitled (NOL
~~~~ Break ~~~~
DJ Matthew Africa & B Cause – Excerpt – Soul Boulders 2 (Mixcloud)
David Axelrod – A Divine Image – Song Of Experience (Capitol)
~~~~ Break ~~~~
{closing theme} Dungen – C. Visar Vagen – Tio Bitar (Kemado)