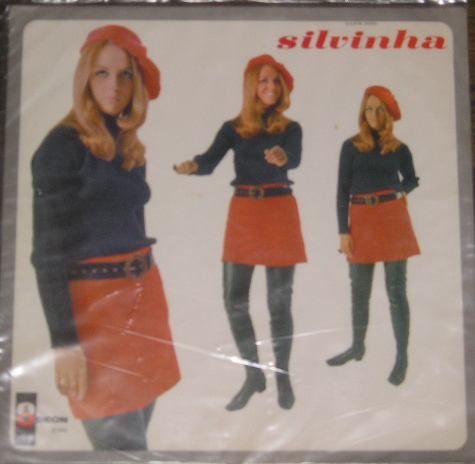 Silvinha – Banho De Sorvete
Silvinha – Professor Particular
Silvinha – A Mais Linda Flor
To be perfectly honest, I've thought about selling this Silvinha record half a dozen times.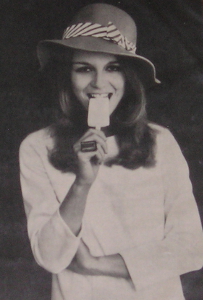 Every time I listen to "Banho De Sorvete" though I immediately decide against it. On paper, this album should be amazing. Silvinha has a kind of natural "bad girl" vibe to her singing that often gives it lots of spunk and with rock backing and the fuzzy guitars of Lanny Gordin (best known for his work with Gal Costa) you'd think it was a can't miss proposition. Unfortunately most of the record is pretty run of the mill 1960s international rock sounds. "Banho De Sorvete" is a monster track though, extra fuzzy Brazilian Ye-Ye. I still hope that the song ends up on a 45, though I haven't seen it and doubt that the same people who chose the majority of these songs would recognize just how amazing "Banho" actually is. Oh well, maybe I shouldn't be so greedy.
Cheers,
Michael