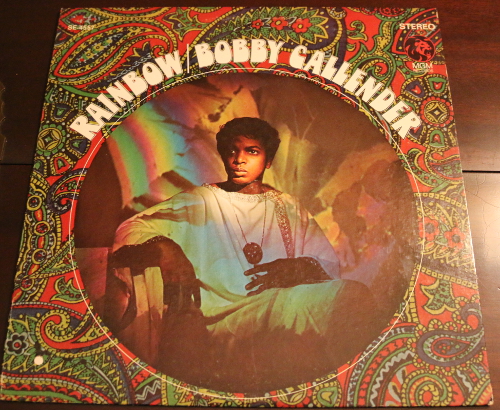 Bobby Callender – Rainbow/Nature
Bobby Callender – Purple
Bobby Callender – Symphonic Pictures
While I might still hold on to that Spontaneous Combustion record, I've already said goodbye to this one from Bobby Callender. It's no comment on the quality of the album, more connected to knowing that I'd be able to get something else that I'd truly cherish through a trade with Cool Chris at Groove Merchant. Rainbow is a true-blue Hippie psychedelic album of the times, with Callender reciting poetry to sitar laden, fuzz inflected psych sounds. "Rainbow" and "Nature" lead off the album and although they're separate trakcs they just seem like they should go together and so, here they do.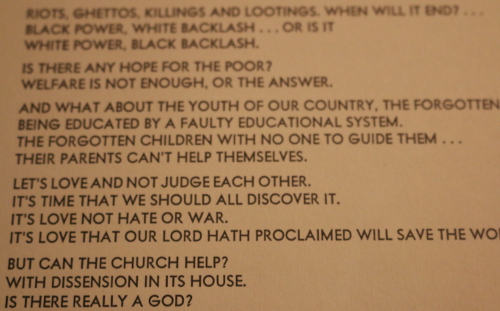 "Purple" is the magnum opus of the album clocking in a over 11 minutes, but it's "Symphonic Pictures" that has the most staying power. Partially because of the recent events all over the country as communities seek redress for abuses from police, the words of Callender still ring depressingly true here in 2015. Apparently Callender released a couple of other records, both in a similar vein as Rainbow, though even more difficult to come by. I'll be on the hunt for them, though chances are, I'll likely run into them on a future pilgrammage to Groove Merchant.
Cheers,
Michael